The Head of Research for the Irish Cancer Society Dr Robert O'Connor has told this newspaper that further research is required after interim results from a long-term study evaluating the validity of targeted prostate-specific antigen (PSA) screening recommended that all men aged over 40 with the BRCA2 gene mutation are systematically screened for prostate cancer.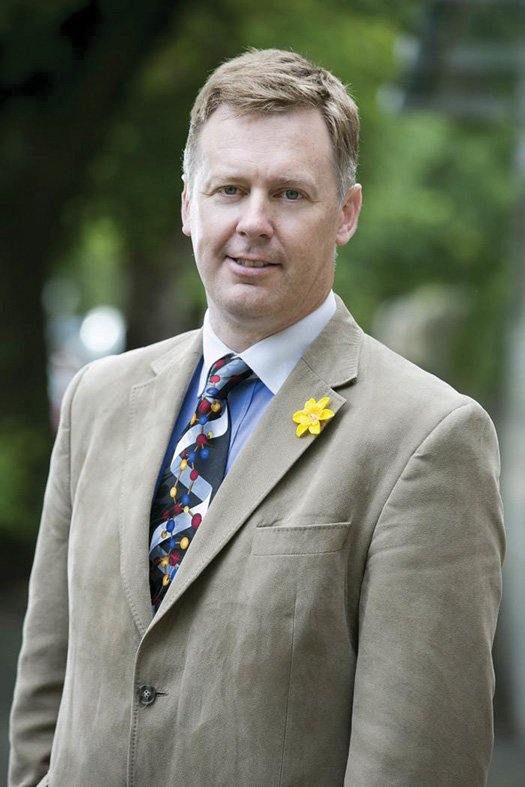 Presenting the interim IMPACT trial data at the recent Gathering around Cancer conference in Dublin, Prof Ros Eeles of the Institute of Cancer Research and the Royal Marsden NHS Trust, London, UK, said that their results found that men who carry the BRCA2 gene mutation are at risk of developing aggressive prostate cancer and so should undergo regular PSA testing.
The IMPACT study involved almost 3,000 men from 20 countries who were recruited from families that had carriers of mutations of the BRCA1 and BRCA2 genes and who underwent annual PSA testing and biopsy. Men who carried the BRCA2 mutations were almost twice as likely to develop prostate cancer than were non-carriers.
According to Prof Eeles, every man over the age of 40 who carries a mutation in the BRCA2 gene should be offered an annual PSA test – and it is hoped that this will be recommended in clinical guidelines in the near future.
The European Association of Urology guidelines committee is currently examining the issue.
Commenting on the IMPACT study results to the Medical Independent, Dr O'Connor said, although it has been known for some time that prostate cancer has genetic and familial associations, further study results examining the outcomes of such targeted screening in a real-world setting are required.
"Screening for prostate cancer is complex and not recommended for all men, such as it is for women in breast and cervical cancer," according to Dr O'Connor.
"General population-level screening should only be carried out when we can do something with the results. This is relatively new research and it can take time for research to be turned into practice. Studies are ongoing currently to test the theory in a real-world setting."