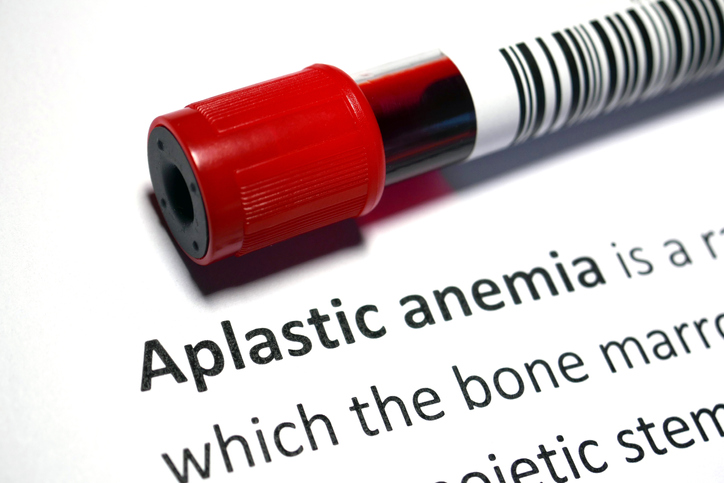 The Haematology Association of Ireland (HAI) Annual Meeting 2022 spanned two days and featured more than 20 presentations and lectures. It took place on 14-15 October in the Radisson Blu Hotel, Little Island, Cork. Speakers from Ireland and abroad, including the US and UK, delivered a range of talks on topics of special interest to haematologists.
The State-of-the-Art lecture on day one was chaired by Dr Su Maung, HAI Secretary/Treasurer. Dr Maung introduced Dr Emma Groarke, Haematologist and Assistant Research Physician at the Haematology Branch of the National Heart, Lung and Blood Institute, National Institutes of Health, US, who delivered a talk titled 'Immune aplastic anaemia: Current considerations for diagnosis and management'.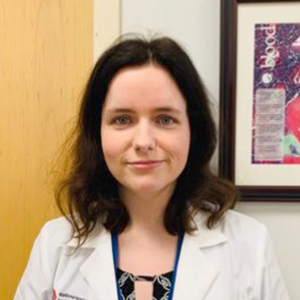 Dr Groarke focused her talk on the management of aplastic anaemia and provided a synopsis of the condition, as well as a brief overview of what drives aplastic anaemia and its causes. She explained that aplastic anaemia is a bone marrow failure syndrome characterised by cytopaenias. Among the primary causes of aplastic anaemia, immune-acquired aplastic anaemia is by far the most common and accounts for over 70 per cent of cases, she said.
"Typically, in our approach to treatment, we look at the patient's age and whether or not they have a fully matched sibling donor," Dr Groarke told the conference. "In paediatric patients, we tend to go for transplant if possible – if these patients have a fully matched sibling donor then this is going to be the therapy of choice. However, increasingly, if patients have an unrelated matched donor, we will also proceed to using a matched unrelated donor in the frontline setting."
She described the typical transplant criteria for child and adult patients and provided an overview of trial data. "In adults and older adults, we still favour immunosuppressive therapy; in children, we lean towards transplant if possible," said Dr Groarke. "If you look at transplant in comparison to immunosuppression, you see [from data] that there isn't a difference in overall survival, but there is a significant difference in event-free survival. It can be a little challenging to measure event-free survival in aplastic anaemia because most of the events are actually driven by the relapse risks that we see in the condition. However, it still stands that the event-free survival is significantly different and for this reason, we are considering upfront [transplant] more frequently."
She also briefly described second-line treatment options for relapsed/refractory aplastic anaemia and explained that it is currently not possible to provide therapy to prevent risk of relapse. "In refractory patients, we really try to push the transplant option if possible," she told the conference.
"Haploidentical transplant is definitely something that's emerging in aplastic anaemia," said Dr Groarke. "The main advantage is that it opens up the donor pool. You can get grafts quickly and give stem cell boosts if necessary, and compared to the other alternate donor transplant [umbilical cord], it's much cheaper and there are better cell doses. The issue with haploidentical transplant is the high graft vs host disease risk, and also the risk of graft failure," she explained.
"Initially, aplastic anaemia is quite a severe disease and patients are quite sick," she concluded. "Most patients will respond to therapy upfront; however, there can be a long course where patients are likely to relapse and further therapies may be required. There is still a lot of work to be done, particularly in the areas of relapse and clonal evolution."