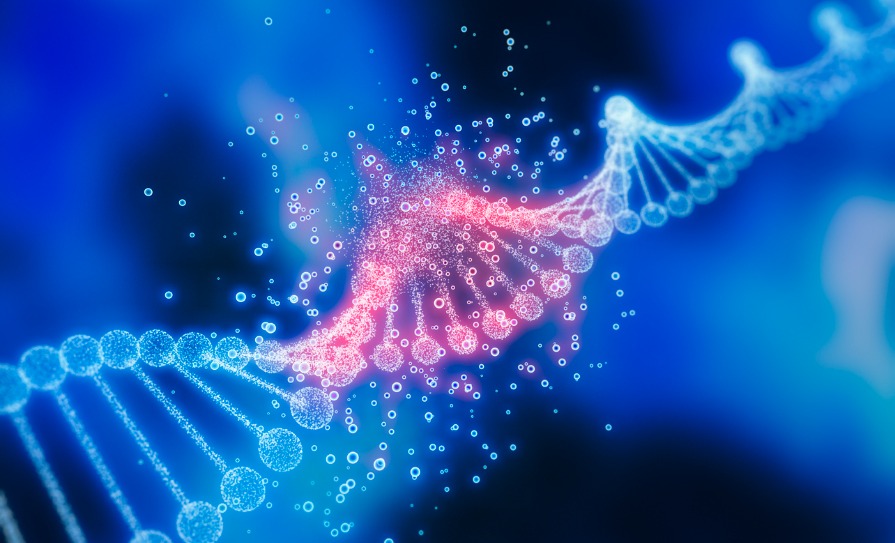 In an international study – the largest to date of gene addition therapy for an inherited blood disorder – presented at the 2022 ASH Annual Meeting, more than 80 per cent of evaluable patients with beta thalassaemia remained transfusion-free three years after receiving a single infusion of their own blood-forming stem cells that had been altered to correct the genetic mutation that caused their disease.
A separate study that assesses patient-reported outcomes and quality-of-life showed marked improvements in patients' ability to work, attend school, and be physically active after gene therapy. Among patients who were attending school, absenteeism caused by beta thalassemia symptoms declined by about half.
"The main message from our findings is that therapy to add a healthy gene to the stem cells is a valid, safe, and potentially curative treatment option for many patients with beta thalassemia," said study author Prof Franco Locatelli, Professor of Paediatrics at IRCCS Bambino Gesù Children's Hospital, Catholic University of the Sacred Heart, in Rome, Italy. "Gene therapy resulted not only in sustained transfusion independence, but also in improved quality-of-life."
In beta thalassaemia, people with the most severe form of the disease need lifelong regular blood transfusions, an adverse effect of which is iron overload. Over time, despite the regular use of chelation therapy to reduce iron levels, iron overload can cause severe damage to multiple organs, including the heart, liver, pancreas, and joints, leading to complications such as heart failure, cirrhosis, diabetes, and osteoarthritis.
The current study reports results for 63 patients who have been followed for up to seven years (median of 3.5 years) since they received their genetically-modified stem cells.
Forty-nine patients achieved transfusion independence, which was defined in the study as not needing a transfusion of red blood cells for at least one year, while maintaining a haemoglobin level greater than 9g/dL; all of them remained transfusion independent at three years of follow-up. The percentage of evaluable patients who completed the study and achieved transfusion independence was 68 per cent in the two initial studies and 89 per cent in two more-recent studies that used an optimised approach to prepare the genetically modified cells.
In a separate analysis of health-related quality-of-life, 93.8 per cent of patients were working or looking for work three years after receiving gene therapy, whereas 68.8 per cent had been doing so before gene therapy. Among patients who were in school, 44.4 per cent reported missing school due to their illness compared with 83.3 per cent who had reported missing school before gene therapy. In addition, 80 per cent of patients reported improvement in physical activity three years after gene therapy.
Eleven patients (18 per cent) experienced one or more adverse events that may have been related to the treatment. No patient died because of the treatment and no cancers or other severe adverse effects were recorded.
The therapy, betibeglogene autotemcel (known as beti-cel), was approved by the US Food and Drug Administration (FDA) in August 2022 as the first cell-based gene addition therapy for the treatment of adult and paediatric patients with beta thalassaemia who require regular red blood cell transfusions.
While beta thalassaemia can be cured by a transplant of healthy stem cells from a matched sibling donor, this treatment option is not available to the 75 per cent of patients who lack a matched donor,
Dr Locatelli said.