Research findings presented during the 64th American Society of Haematology (ASH) Annual Meeting and Exposition in December challenge standard practices in several areas of haematological cancer care and treatment. The studies offer a counterpoint to the tendency to implement ever more intensive therapies and stringent protocols and suggest that sometimes less is more.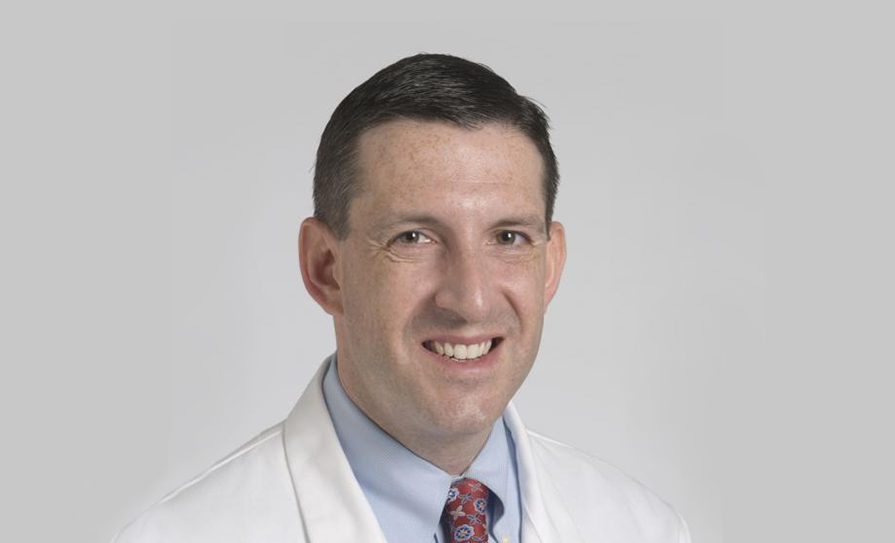 "As researchers in haematology, we look at it as our duty to question the standard approaches that we use to treat patients, even those that we thought of as tried-and-true," said Dr Mikkael Sekeres, Sylvester Comprehensive Cancer Centre at the University of Miami Miller School of Medicine, US. "These abstracts challenge some of those standards and in fact reveal that in many cases, giving less therapy and being less restrictive is actually better for patients, or at least no worse."
Each of the highlighted studies suggest that certain therapeutics, procedures, or protocols may be omitted from the standard course of blood cancer treatment in some cases to reduce the burden on patients without compromising health outcomes.
The first study suggests that post-treatment courses of steroids may be unnecessary in patients treated with the now-standard use of high-dose methotrexate in children with acute lymphoblastic leukaemia and lymphoblastic lymphoma.
The second study shows that patients with relapsed or refractory acute myeloid leukaemia do not derive extra benefit from undergoing intensive chemotherapy ahead of a stem cell transplant, suggesting many can proceed directly to a transplant.
The third study reveals that a restrictive diet of only thoroughly cooked food – long thought to protect patients from bacterial infections – does not reduce infection rates for patients undergoing a stem cell transplant, a finding likely to come as welcome news to patients eager to enjoy a more palatable diet.
The fourth study suggests some patients with mantle cell lymphoma may be able to skip stem cell transplantation altogether thanks to the targeted drug ibrutinib.
Taken together, these studies offer opportunities to reduce the intensity, discomfort, and side-effects of cancer treatment for many patients.
The ASH meeting also showcased a variety of cutting-edge approaches for several haematologic diseases to improve outcomes and quality care.
The first of these studies shows additional disease control and promising response rates for individuals with treatment-refractory multiple myeloma by adding an immunotherapy that has a different target than existing therapies.
In the second study, researchers report that more than half of patients with immune thrombocytopaenia (ITP), a rare chronic disorder that causes dangerously low platelet levels, treated with efgartigimod experienced improvements in their platelet count, cutting the risk of dangerous bleeding. According to Dr Stephanie Lee, former president of ASH, the drug's novel mechanism may be generalisable to other diseases.
The third study finds that people with beta thalassemia who received one-time gene therapy were free of burdensome blood transfusions and had marked improvements in their quality-of-life.
The fourth study, which looked at the cost-effectiveness of gene therapy for sickle cell disease (SCD) using innovative modelling that adjusts for health inequities, suggests that gene therapy could be an equitable therapeutic strategy for all people with SCD.
Of course, the drugs studied will be costly, so the question of their implementation into practice and equity in terms of access will need to be addressed, the meeting heard.