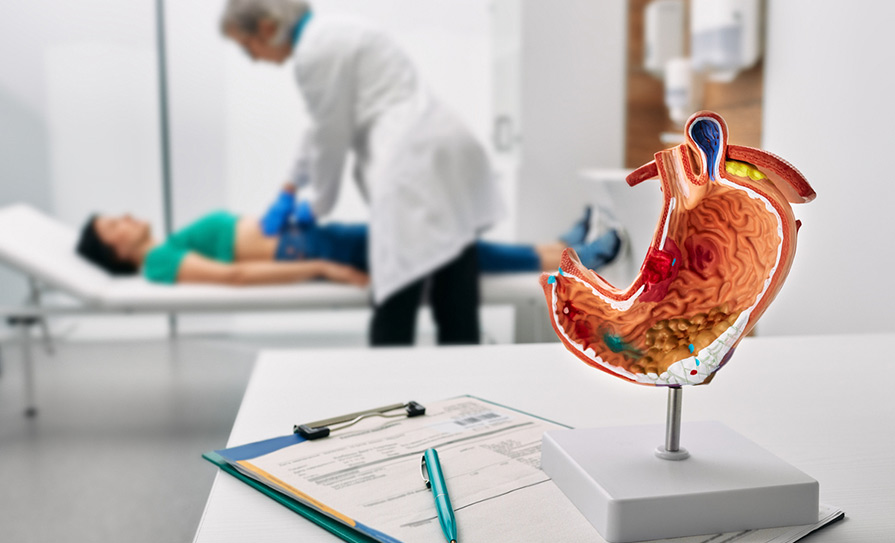 Irish Society of Gastroenterology, Summer Meeting, Grand Hotel, Malahide, Co Dublin, 22-23 June 2023
A wide range of high-quality international speakers will present at the upcoming Summer Meeting of the Irish Society of Gastroenterology
The Irish Society of Gastroenterology (ISG) Summer Meeting, which will take place in a hybrid format, is being held in the Grand Hotel, Malahide, Co Dublin, from 22 to 23 June 2023. The meeting will feature presentations and discussion from a variety of international experts on the latest developments in the specialty.
Precision medicine
The first symposium of the Summer Meeting is on the morning of Thursday 22 June. The subject of the session is precision medicine in gastroenterology.
The opening talk will be delivered by Prof Joana Torres, Consultant Gastroenterologist, Hospital Beatriz Angelo, Loures, Portugal. Prof Torres will speak about the future role and direction of precision medicine in inflammatory bowel disease (IBD). The next talk relates to precision medicine and hepatology with regard to cirrhosis. It will be given by Prof Guruprasad Aithal, Deputy Director and Gastrointestinal and Liver Disorders Theme Lead, National Institute for Health and Care Research, Nottingham Biomedical Research Centre, UK. It will be followed by a presentation on personalised colorectal cancer screening and post-polypectomy surveillance by Dr Craig Mowat. Dr Mowat is Clinical Senior Lecturer/Honorary Consultant in Gastroenterology, School of Medicine, University of Dundee, Scotland.
Following the symposium, parallel e-poster sessions will take place on subjects such as endoscopy, IBD, and hepatology.
Neoplasia
The second symposium, which will be held after lunch, concerns early neoplasia of the upper gastrointestinal (GI) tract. Prof Bas Weusten, Professor of GI Endoscopy, University Medical Centre Utrecht and St Antonius Hospital Nieuwegein, the Netherlands, will be the first speaker. Prof Weusten's talk is entitled 'Barrett's dysplasia and early neoplasia management'. The subject of the next talk is early detection and management of epithelial pre-cancerous conditions and lesions in the stomach. This will be delivered by Prof Mário Dinis-Ribeiro, Consultant Gastroenterologist, Portuguese Institute of Oncology, Porto, Portugal. Prof Eithne Costello, Professor of Molecular Oncology, Department of Molecular and Clinical Cancer Medicine, University of Liverpool, UK, will then speak about pancreatic cancer. Prof Costello will ask can the relationship to new onset diabetes facilitate detection?
Shortly after the symposium, a trainee case and video presentation session will take place. The first day of the conference will end with an awards ceremony, the ISG Annual General Meeting, and a satellite meeting sponsored by AbbVie.
Second day
On Friday 23 June, Dr Tasneem Pirani, Liver Intensive Therapy Unit, King's College Hospital, London, UK, will present on acute liver failure and what gastroenterologists need to know about the condition. The following talk is entitled 'What's new in upper GI bleeding' and will be delivered by Prof Adrian Stanley, Consultant Gastroenterologist, Glasgow Royal Infirmary, Scotland. The final presentation of the meeting is on the subject of the gastroenterologist's role in pancreaticobiliary emergencies. Prof Marianna Arvanitaki, Head of the Clinic of Pancreatology and Clinical Nutrition, Erasme University Hospital, Brussels, Belgium, will outline the main issues to consider in relation to the topic.
The meeting will close with an awards ceremony.