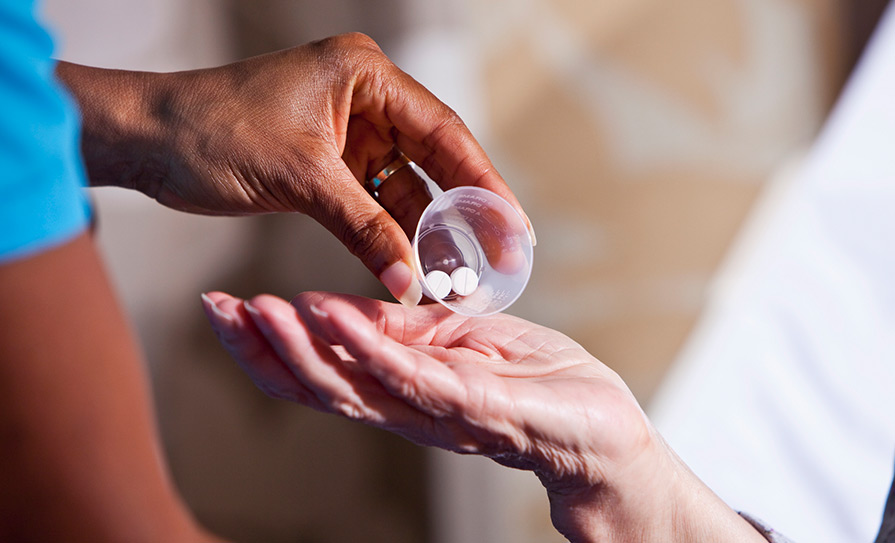 'Cardiovascular effects of colchicine: New benefits of an old drug?' was the title of a talk by Prof Edward Roddy, Consultant Rheumatologist, School of Medicine, Keele University, UK, during the Irish Society for Rheumatology 2023 Autumn Meeting. Prof Roddy noted the long history of this drug in treating gout, and cited the current British Society for Rheumatology guidelines, which recommend colchicine for both acute treatment of gout and as prophylaxis for gout flares for up to six months.
High-dose colchicine is effective, but commonly causes gastrointestinal side-effects such as diarrhoea, nausea, and vomiting, he acknowledged. Lower doses are as effective but better tolerated. Thus, the recommended 'low-dose' regimen in the UK is 500mcg two-to-four times per day for acute gout attacks, Prof Roddy said.
Recent research efforts have also looked at the potential role of low-dose colchicine in secondary prevention of cardiovascular disease (CVD). Prof Roddy cited a number of international randomised controlled trials (RCTs) that support its use in this setting and which have influenced the latest guidelines.
The 2021 European Society of Cardiology guidelines for the prevention of CVD recommend that low-dose colchicine 0.5mg po daily be considered for secondary prevention purposes, particularly among individuals with uncontrolled risk factors or recurrent events despite optimal medical therapy. However, Prof Roddy caveated this recommendation, saying the daily use of colchicine requires further clinical study and real world experience, but currently in "selected high-risk [CVD] patients" it can be considered.
Summarising the research to date, Prof Roddy said: "RCTs clearly demonstrate cardioprotective effects of colchicine in people with CVD, but without gout," while observational studies of people with gout and coronary heart disease suggest similar effects, but a longer duration may be needed than is typical in clinical practice.