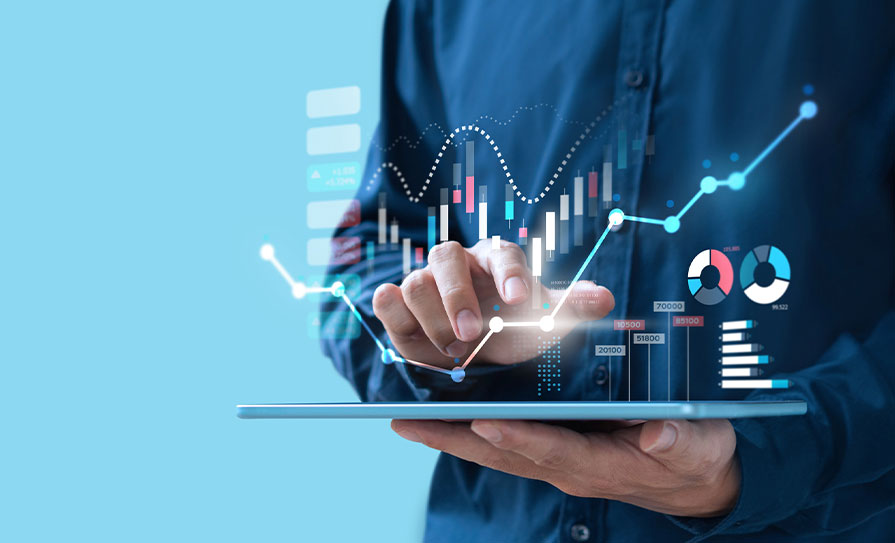 Abiological drugs register for systemic lupus erythematosus (SLE) has provided important additional "real-world" data for the treatment and management of SLE, the Irish Society for Rheumatology (ISR) Autumn Meeting heard.
At the meeting, which was held in the Europa Hotel in Belfast on 22 and 23 September, Professor of Rheumatology at the University of Manchester, Prof Ian Bruce, spoke about the "real-world efficacy and safety of biologics in SLE".
"Having a real-world register gives you additional data over and above what you can get from clinical trials," Prof Bruce told the Medical Independent.
"That makes it highly relevant in day-to-day clinical practice."
The professor covered the "lessons learned" from the British Isles Lupus Assessment Group-Biologics Register (BILAG-BR), which was established in 2009 to examine the long-term safety and effectiveness of biologics in SLE patients. As part of BILAG-BR, patient data is collected from routine appointments and postal questionnaires regarding demographics, SLE history, concomitant medications, risk factors for infection and comorbidities.
In his talk, the two main biologics covered were belimumab and rituximab.
Prof Bruce pointed out that patients who are seen in clinics are often excluded by the criteria for clinical trials.
"People in the register are systematically different from those that you see in clinical trials," Prof Bruce told attendants.
"And there are a number of reasons for that. For example, you cannot get a lupus patient with bad CNS [central nervous system] disease in a clinical trial; it's an automatic exclusion."
Other key exclusion criteria include steroid doses and multimorbidity.
"The more comorbidities you have, the less likely you are to be eligible for a clinical trial," according to Prof Bruce.
However, comorbidities are seen every day in practice.
"Therefore, you need registry data to supplement what you can get from your day-to-day clinical practice," he said.
The register also allows the collation of data on serious infections in patients and the relation biologics have to serious infection and infection-related mortality. Data from the register showed use of rituximab or belimumab does not increase the risk for serious infection.
However, "moderately" high-doses of steroids increase this risk. Low immunoglobulin levels prior to giving a patient rituximab or belimumab also carry an increased risk of infection.
Comorbidities, such as diabetes, myocardial infarction, and previous cardiovascular diseases, can also contribute to serious infection risk.
The register has also allowed the possibility of precision medicine in lupus and the ability to examine predictive factors for how patients will respond to biologics, according to the professor.
"We're beginning to get some initial clinical and biomarker predictors of response-nonresponse, which would hopefully help us market these drugs better in the future," Prof Bruce said.
"Now we're sort of pulling this all together to try and develop a predictive model. The initial model does look very good. In fact, when we showed it to our health economists, they tell us that it actually will be cost-effective to apply this kind of model in the real-world setting.
"So hopefully, we'll be able to… share that in the not-too-distant future."