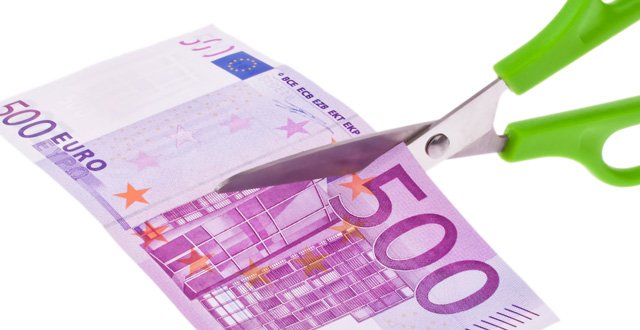 Adventures of the little kind. It is sometimes amazing how many little adventures we can have in only one day. Calling 999 can be one.
We were driving towards Wexford on a Thursday when a car passed us. Nothing new here. Except. He almost took my right wing off, he came far too close as he swerved back in lane. He saw the oncoming car at the last minute and succeeded in saving the lives of three full cars, by avoiding the car coming at him, the car he himself was driving and our car, whose front wing he almost brought home with him. As you might remember from a previous adventure I described on these pages, my left front car wing was already damaged from an encounter of the wrong kind, with a stressed young worker in a hurry. I know what you are thinking, that my credibility is wearing thin. That one prang is unfortunate, but two is careless. Except. You forget this driver did not touch my car or injure it. But it was a matter of millimetres. We were shaken.
Normally I flash or beep these dangerous drivers, especially the ones on the motorway who pass us out and then swerve back into the slow lane as if there was some danger. All despite the fact that there is no car for miles behind or ahead of them in the 'fast' lane.
This time was different. I considered it a misdemeanour turning into a felony. I slammed on my car horn and kept it there for so long that even I was becoming embarrassed. I wanted him to be very clear that the loud horn coming from his rear was not an accident, but a clear statement that he had transgressed some law of survival involving us all.
As happens in these cases he became stuck behind a tractor shortly afterward. We were now tailing him. We took his number and rang the police and described our adventure. Unfortunately we exaggerated just a little, for full effect don't you know, and to be taken seriously. We described him swerving, driving dangerously and heading off "at great speed". This was not entirely true as I felt the driver was somewhat chastened. We told the Gardaí on the phone that we were just behind him and could read his number plate. I hope the Garda did not think we were also driving dangerously to keep up with "the evidence".
The woman Garda told us to ring her back and let us know what direction he was heading as we left town. We did. Wrong number. Did she give us the wrong number as a survival tactic or because she was new to this role of answering 999 calls? We will never know. We rang again and got a man Garda who gave the sound of someone who was going to do nothing about it. Busy-busy, under-resourced, not a priority. He did not have to say a word. I knew the score. I am a doctor after all. I understand these three impediments to effective workplaces.
And it got me thinking about all the services we pay for with our taxes that have become a mirage. The pioneering Americans called the British to task on "taxation without representation". The Boston Tea Party. We should be calling our Government to task on "taxation without services".
We all thought that we were paying taxes for basic services such as water, roads, infrastructure, health education, security. The social contract: We pay the taxes, the Government delivers the services. But no. We have free primary education, but it costs thousands between books and extras, putting poor families under pressure. We have free health except that private health insurance is an essential extra cost, never mind car parking costs and private donations on the street needed to keep Crumlin Hospital supported. We have water paid for by our taxes, but oops!, the political system saw no votes in water and so we are billions behind in infrastructure and planning for water. We have criminals with 200 previous convictions adding a few more to that number while on parole and with early release. They say there are no votes in more prisons. Our motor taxes pay for roads so why the road tolls? Is this double taxation? Is this taxation without services?
So increasingly we are getting more of what we thought was included in our social contract being taken out of our social contract. We now need to pay twice for health, education, legal services, policing, roads and water services. And when we do get that "service" it is too often a sham. You ring the police and nothing happens, except wasting your time and adding to the frustration of all involved. You ring the ambulance and there is a critical delay. You go to an emergency department to feel vulnerable to chaotic forces while waiting what seems like forever. People talk of paying their taxes their whole lifetime to discover the services are not there when they need them. People feel they are compelled to pay taxes and then more. More to pay for the actual services we thought we were paying for in the first place.
<p class="captionMIstyles">Maybe our taxes are going to the growing cancers of bureacracy, litigation and media management. Pay and paperwork first. And services only if there is any free cash left.