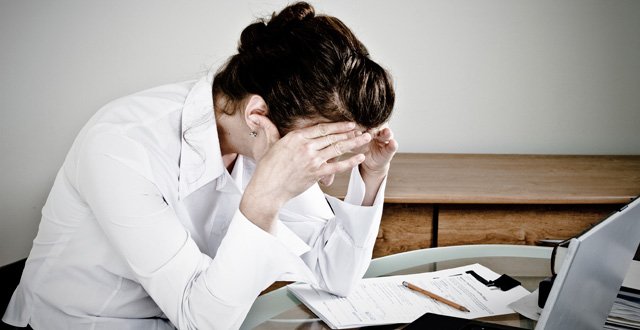 <div> <table cellspacing="0″ cellpadding="0″> <tbody> <tr> <td align="left" valign="top">
</td> </tr> </tbody> </table> </div>
ometimes I read books about creating calm in my life and I wonder if they have any influence on my actual lived life. Are they good in practice as well as in theory?
A recent RTA gave me an insight into the answer. I turned right onto the main road and through the green lights. A car was coming at me from the left slip road. His front right wing connected with my left wing. Then I heard the gentle noise of slowly crushing metal. Time slows down in those dramatic times of our lives.
Both cars came to a standstill. We were now blocking the main road and rush-hour traffic. I was aware of cars to my right and behind me. We both wanted to get out of the way of traffic. We felt the invisible pressure from faces unknown in other cars. It was not a major crash, so I felt it was safe to get off the main road onto the path to allow traffic to flow.
I parked the car on the footpath and allowed myself 30 seconds to assess my muscle tension and stress reaction, to consider my options and choices for action. I took a deep breath. I realised that I was alive and very well.
I was now parked in a safe place. I considered the possibility that the guy in the other car might be a road-rage psycho. Maybe not. 'Okay, I am ready', I said to myself. I thought of Eckhart Tolle, who wrote the famous <em>The Power of Now</em>. His videos on YouTube have been part of my recent diet of inspiration. He would say: "All you have is now and all you have control over, is now."
"Are you okay?" I asked him as I walked towards the other driver, now out of his car, heading for me. "Okay," he replied. "So you are okay and I am okay", I said calmly, aware of my tone, volume and body language. I was taking charge like a doctor in an emergency department. The driver seemed calm. "I am fine and you are fine. Now let's get the facts." People often rush to anger and judgment in these situations. That is why I specifically talked about focusing on the facts of the situation.
We inspected each other's cars, and took mobile photos of registration numbers and insurance discs. It was dark and difficult to see the details of his insurance through the window and plastic cover. Should I have asked him to let me see the details in more light? Should I have got a photo of him and of any identity documents? Maybe. Probably. But I didn't, because he seemed a reasonable human being and I saw it was a hired car. This might make things easier.
David was a solid human being and was contrite from the get-go: "I am sorry. I had a very stressful day. So sorry. It was my fault."
As I drove home in my now battered and aching car, I thought that I had better text David to make sure the mobile number was in fact correct. He texted back straight away and apologised. This was a relief. That he took full responsibility in writing.
I had no neck injury over the next few days but I was surprised by two observations. The devil in my mind kept repeating that I should claim for whiplash. The same devil helped me remember others who had claimed whiplash against my insurance 20 years earlier for a total of £24,000. The devil in my head was quite intrusive. But unlike the Chris de Burgh song <em>The Spanish Train</em>, the devil did not win — this time.
My second surprise was how cheap a car side wing is: €70. But painting, colour matching, labour and taxes brought it to €500.
I would have guessed €250. What do I know? David asks me by text whether I would accept cash to save his no-claims bonus. But I had been burnt 35 years before with a doctor who drove into me. That doctor offered £200 on the spot. I, being collegial and naive to the world, said it would never cost that much. I would bill him later. It actually cost more but he was never seen again.
I wrote to the insurance company on this occasion that I would accept €500 as full and final payment. I intimated that I had not engaged legal, medical or administrative support. Yet. The cheque arrived faster than I expected. So I continued to breathe and stay calmly in the 'now'. I am thankful that on this occasion, I was unlucky to have an accident but very lucky that I had no permanent scars. Thankfulness is good for your health. PS: I texted David, thanking him for dealing with it like a gentleman and the final cost. A lot less than £24,000. I am at peace.