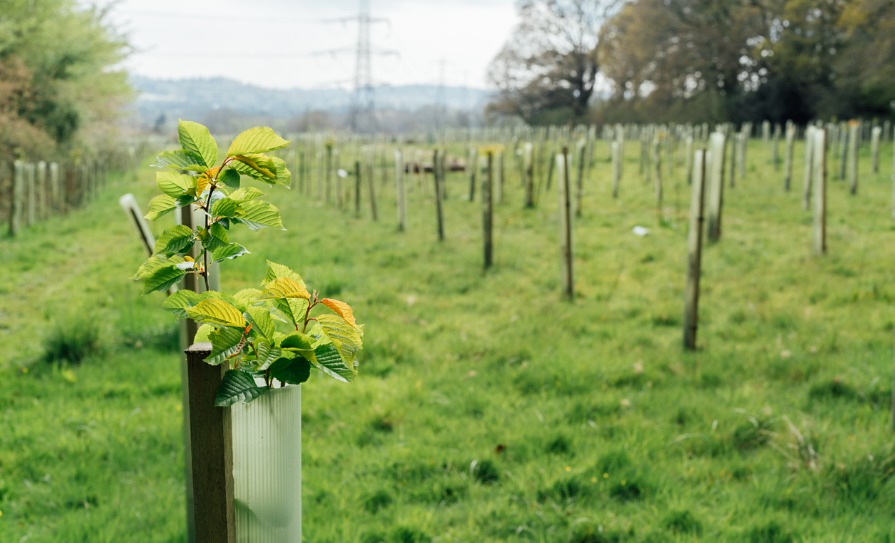 The 2023 Irish Society of Gastroenterology (ISG) Summer Meeting had three core content themes focused on precision medicine, premalignant disease management and emergency gastrointestinal care.
The two-day hybrid meeting featured presentations on a broad range of topics from world-leading international speakers, as well as local experts, with great interaction between delegates and speakers during the questions and answers sessions.
Outgoing ISG President Prof Deirdre McNamara, Consultant Gastroenterologist at Tallaght University Hospital, Dublin, and Associate Professor of Gastroenterology at Trinity College Dublin, noted that the meeting was "very well attended, with so many highlights out of an excellent programme".
Speaking to the Medical Independent, Prof McNamara said: "The session on pancreatic cancer was really very interesting, and the session on gastric cancer was also very interesting. It is very important to be able to prevent that where possible. Precision medicine was a key focus of the first session, which is where we are moving to in modern healthcare, and I also really enjoyed the poster sessions. A lot of the research being produced by our own trainees is fantastic."
The meeting also continued Prof McNamara's push towards a "green ISG" with e-programmes and brochures and the retention of the hybrid format to support virtual participation. "Also, there is now a new policy of offsetting a portion of our carbon contribution, by planting native Irish trees."
The new ISG President is Prof Orla Crosbie, Consultant Hepatologist, Cork University Hospital. The 2023 Winter Meeting will take place in the Killashee Hotel, Naas, Co Kildare, on 7-8 December.