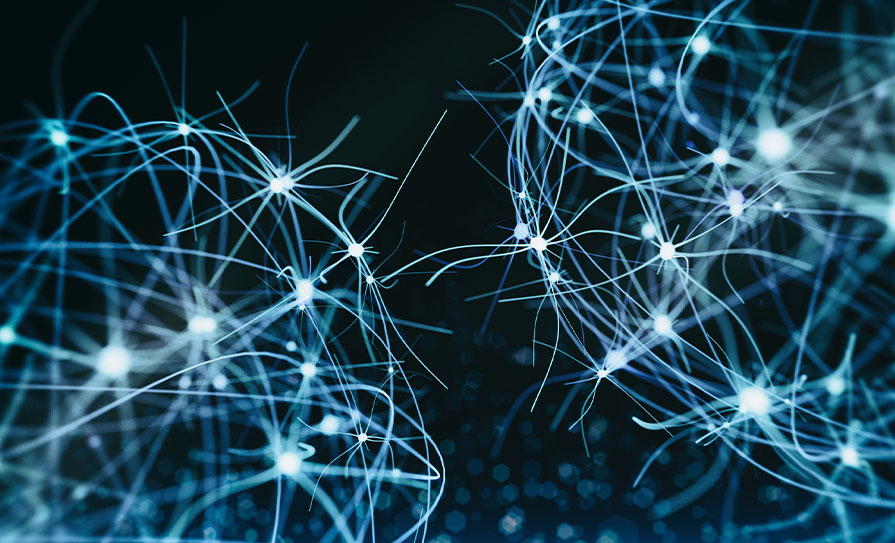 Multiple sclerosis (MS) current treatment paradigms could change as new strategies targeting Epstein-Barr virus (EBV) emerge, according to Consultant Neurologist at St James's Hospital, Dublin, Dr Hugh Kearney.
EBV was found to be a significant risk factor for developing MS, according to a study published in January of this year in the Science journal. Since then, studies and drugs companies have begun to focus on targeting and preventing EBV.
Presenting at the Annual Neurology Update Meeting, Dr Kearney informed delegates about the future treatment options for MS and how this new information about EBV and MS may change the current treatment emphasis on immunomodulatory treatments.
Atara Biotherapeutics has embarked on phase-2 of its EMBOLD trial. This is examining the efficacy of a compound called ATA188, which is designed to target only B-cells infected with EBV rather than having B-Cell depletion.
Moderna are also in the process of developing two mRNA vaccines to fight EBV. The first, mRNA-1189, is to prevent contracting EBV. Dr Kearney said: "I think if we were going to see an effect for that, we'd have to wait probably about 40 [or] 50 years."
The second vaccine, mRNA-1195, is "really exciting", according to Dr Kearney, as it aims to prevent long-term complications arising as a result of EBV contraction. "This I think would have more immediate relevance to MS in the short-term," he added.
However, there are also emerging therapies that don't just focus on EBV, such as Bruton's tyrosine kinase (BTK) inhibitors, a disease-modifying therapy for MS. There are four BTK inhibitor drugs in phase-3 trials: Fenebrutinib; tolebrutinib; evobrutinib; and orelabrutinib. However, "we don't know how one compares to the other," said Dr Kearney. "What we do know is maybe some of them may have better blood brain barrier penetration, so that might perhaps lead to better efficacy."
Other ongoing trials in myelin repair or neuroprotection involve temelimab, metformin, clematsine, and ibudilast. Dr Kearney added: "This work is ongoing. There's probably not too much to change in terms of immediate clinical management."
'Smouldering MS' is characterised by the presence of smouldering lesions, a specific type of lesion observed in people living with MS that is chronically active and grows slowly over many years. It can possibly be treated "in the here and now" by prescribing exercise when current disease modifying drugs do not have an effect. "We do have animal data to show the exercise targets this component [of MS]," said Dr Kearney. "We don't have human data. But nonetheless… it's never a bad thing to suggest to a person to engage in some sort of form of aerobic exercise."
While the World Health Organisation recommends a target of 30 minutes exercise at least once a day, this can be modified for someone with MS.