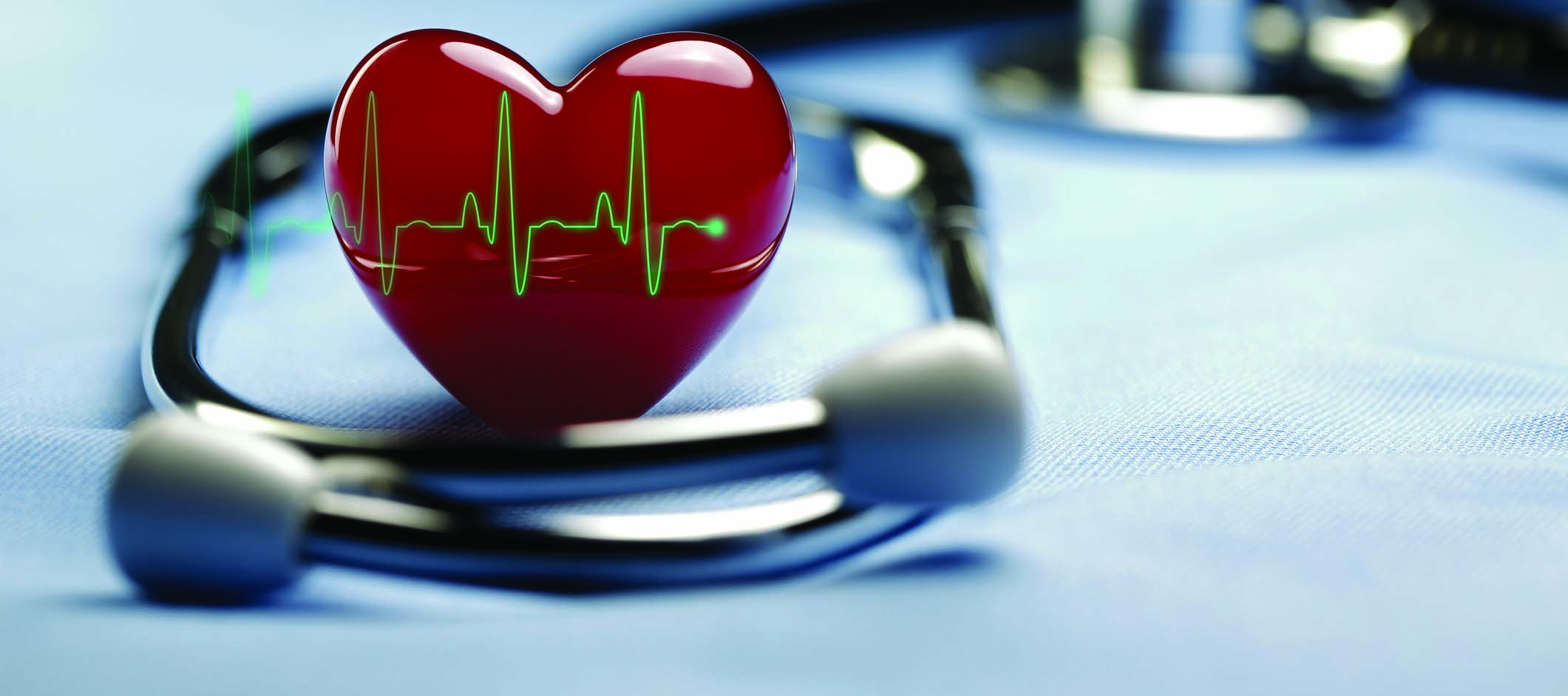 Heart and a stethoscope with heartbeat (pulse) symbol in Light blue background
In the next session, which was co-chaired by Dr Barry Boilson and consultant cardiologist Prof Vincent Maher, attendees heard a thought-provoking presentation from Dr Paddy Barrett, Consultant Cardiologist in the Blackrock Clinic, Dublin, and creator of the acclaimed podcast 'The Doctor Paradox'. Dr Barrett addressed a growing problem in his talk, titled 'Physician burnout — Treat the cause, not the symptom'.
Referring to the overall objectives of the conference and the need for self-care among doctors, Dr Barrett told the attendees that "the theme [of the conference] is all about improving outcomes for patients, and my talk is about exactly the same thing".
He explained that he spent several years working on digital technologies that help to track people's emotional state, but in recent years has been working with a company that provides physician education to around 20,000 doctors across the US. "The reality is, anybody who interacts with patients in any way, shape or form is at risk of burnout," said Dr Barrett. "We might be peripherally aware of this, but we tend not to factor it into our day-to-day practice or how we think about our colleagues or the patients we take care of."
Dr Barrett explained the typical feelings that coincide with burnout: "The analogy is like a bucket with holes in the bottom of it," he told attendees. "No matter how often you fill it, how many days or evenings you take off, you cannot seem to seem to replenish your energy reserves and there seems to be no way you can get on top of it."
Depersonalisation
"You hear about this idea of depersonalisation and ultimately, see your patients and work environment as the cause of all of this. Therefore, you try to build a barrier and so lose the ability to develop a rapport and relationship with your patients, and so you isolate yourself even further."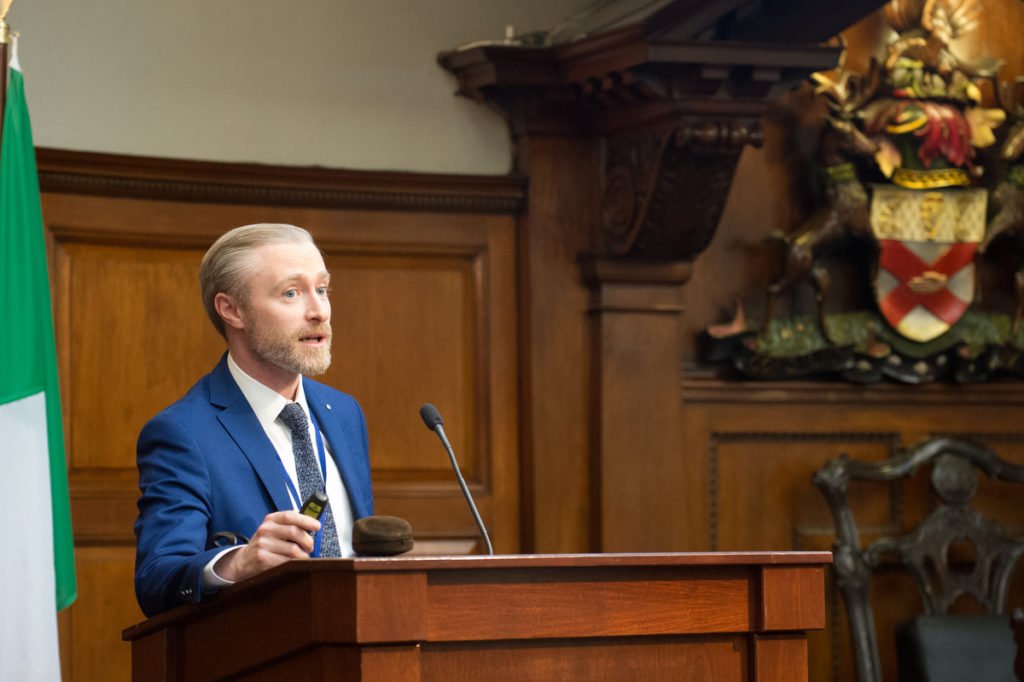 Dr Barrett explained that the causes of burnout are multifactorial and include an imbalance in the demands being made of a doctor and their resources; insufficient rewards, "not just around money, but also praise, time off, and other factors that people have expectations around;" people feeling that they are working in a "silo fashion"; and the absence of fairness.
"But the biggest factors are the ideals of value conflicts… when your personal values are not in-synch with the organisational values, you're running into trouble," he continued. "But the biggest factor is a feeling of lack of control over your time, schedule and resources, and most importantly, your future."
He referred to the extreme end of the burnout problem and told the meeting that 400 physicians take their own lives each year in the US. Male physicians are two-and-a-half times more likely to take their own lives than age-matched peers, while female physicians are four times more likely to do so. In addition, doctors are far more likely to successfully achieve suicide than the general population, he added. However, only around 25 per cent of doctors with suicidal ideation will seek help.
"When we look at patient satisfaction, it goes down with burnout," explained Dr Barrett. "When we look at staff turnover, it's higher with burnout. When we look at time spent at work, it decreases with each point of burnout. When we look at medical errors, they increase by about 5 or 10 per cent with every increase in burnout. When we look at mortality in intensive care units, it's higher with burnout.
"This is not about liking your job — this is about quality and safety in the care we deliver. An important point to make is that you cannot treat burnout. Historically, burnout treatment was designed to treat the individual, but it is not individuals who are driving the cause, it is largely the organisational ecosystems that people find themselves in. When people talk about 'resilience training', it's not healthcare professionals that need to be trained — we need to make the organisations more resilient."