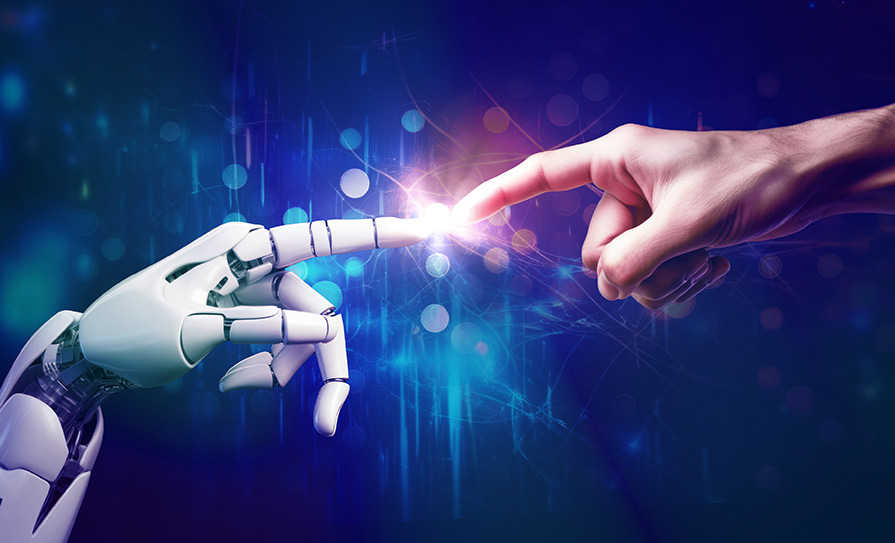 Artificial intelligence (AI) and machine learning will be vital in addressing the growing workforce challenges within cardiology, the recent Irish Cardiac Society Annual Scientific Meeting and AGM heard.
The growing use of new technologies in medicine, and, in particular, the benefits of AI and machine learning in cardiology, was one of the central themes across the three-day conference.
In an upbeat keynote address on the opportunities afforded by AI, Prof John Greenwood, President of the British Cardiovascular Society (BSC), told attendees on Friday morning, 13 October, that the technology provides the "gift of time".
It will allow cardiologists to "free ourselves to do more important things like patient interaction", he said.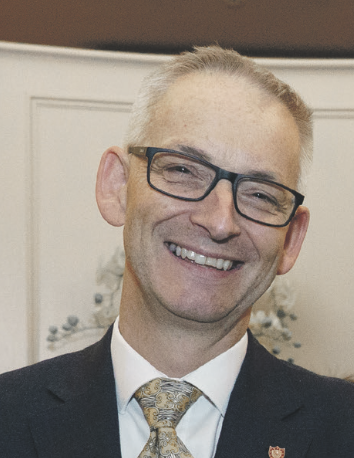 Prof Greenwood added that the technology "can handle huge amounts of data, something the human brain will never be able to deliver".
"I think this is going to be an absolute game-changer."
The BSC President is also Professor of Cardiology in the Leeds Institute for Cardiovascular and Diabetes Research and Consultant Cardiologist at Leeds Teaching Hospitals NHS Trust, where he specialises in coronary intervention and cardiovascular magnetic resonance imaging.
These technological developments come at an opportune time for cardiology worldwide, Prof Greenwood said, noting that the specialty faced considerable challenges on a global level.
"I think the biggest thing that is going to impact on cardiology is the rising population, and, particularly from an imaging perspective, this is going to lead to a huge increase in diagnostic testing," the
BSC President told attendees.
The second major issue he identified is the rapid nature of changes taking place within technology, such as imaging. "When you look at the data, the change is proliferating really quite profoundly… and I think the challenge is how we [cardiologists] keep up with that."
However, Prof Greenwood said "the biggest challenge is how we deliver care based on a global shortage of healthcare workers".
In response to these broad developments, Prof Greenwood believes new technology would be the principal source for solutions.
He highlighted a number of real-world examples in clinical practice in magnetic resonance imaging and computed tomography scans where AI could help quicken the workflow for a cardiologist.
Prof Greenwood also pointed to studies which showed the potential of AI use in imaging and scans "where the machine looks at the images, it can see things a human eye can't interpret". He noted that there is much data in a scan which a human does not "typically even look at".
Prof Greenwood accepted that for some people AI seems "a bit of a scary technology, because for many of us it is black box technology, and we don't really know what is going in it, and how the systems are all being trained".
He agreed that the types of "AI we want for the future need to be explainable, generalisable, trusted."
Prof Greenwood added the technology was improving.
"But what AI gives us [cardiologists] is the gift of time. It is not a threatening or scary technology… it just gets rid of some of those menial tasks that none of us particularly like doing."
He noted that some people think that AI in medicine is a "pipe-dream"; however, he cited a number of companies who are investing significant amounts in the technology.
"These companies are generally not going to put a large amount of money into something, unless they think they are backing a winning horse."
Also speaking on the Friday morning, Dr Edward Fry, Past-President of the American College of Cardiology, told attendees that the rapid developments taking place in AI was having a direct impact on medical training in North America.
"One of the fascinating things about [AI is] the training question," said Dr Fry. "This is a problem in the United States, because there is such opportunity around AI and digital health. [It has led to] around 20 per cent of our trainees now who are not practising. They are going into industry."