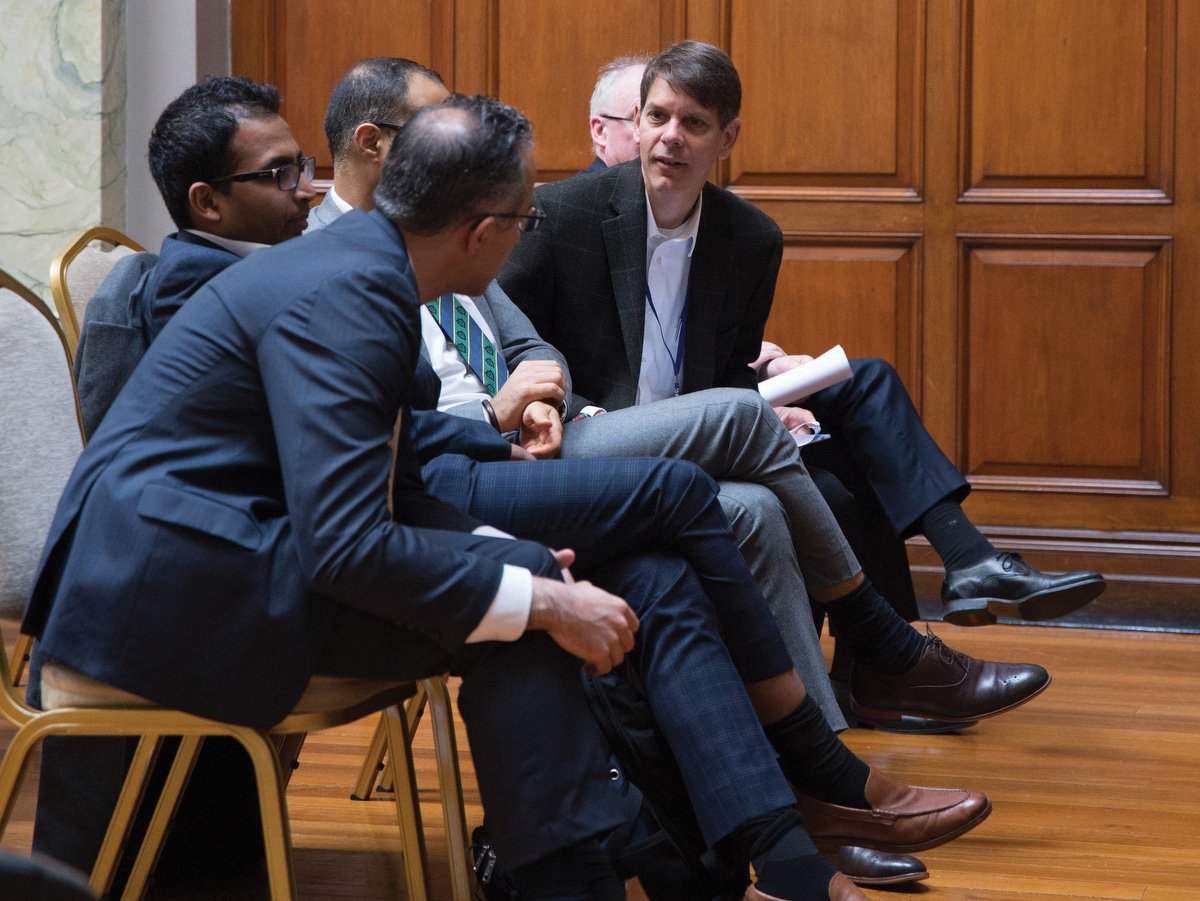 The Cardiology on the Green conference also saw five cardiology SpRs deliver presentations of a range of case studies, with the prospect of an educational visit to the Mayo Clinic in the US for the overall winner.
The attendees heard from Dr Peter Wheen, who is training at St James's Hospital in Dublin; Dr Katie Linden, who practises in the Antrim area; Dr Sean Fitzgerald of Beaumont Hospital in Dublin; Dr Diarmaid Hughes of Galway University Hospital; and the final presenter was Dr Cormac O'Connor of University Hospital Limerick.
The judges decided to award the prize to Dr Diarmaid Hughes, who spoke about advancements in machine learning in the context of a case study of a woman in her 50s who was admitted to the emergency department of Galway University Hospital with a cardiac arrest.
Luckily for this patient, her husband was proficient in CPR and there was an AED in the hotel in which she arrested. Dr Hughes described this patient's progression through the hospital and the array of tests she underwent, offering his clinical opinion on her status and treatment options at that time. Her test results led to a diagnosis of cardiac Fabry disease.