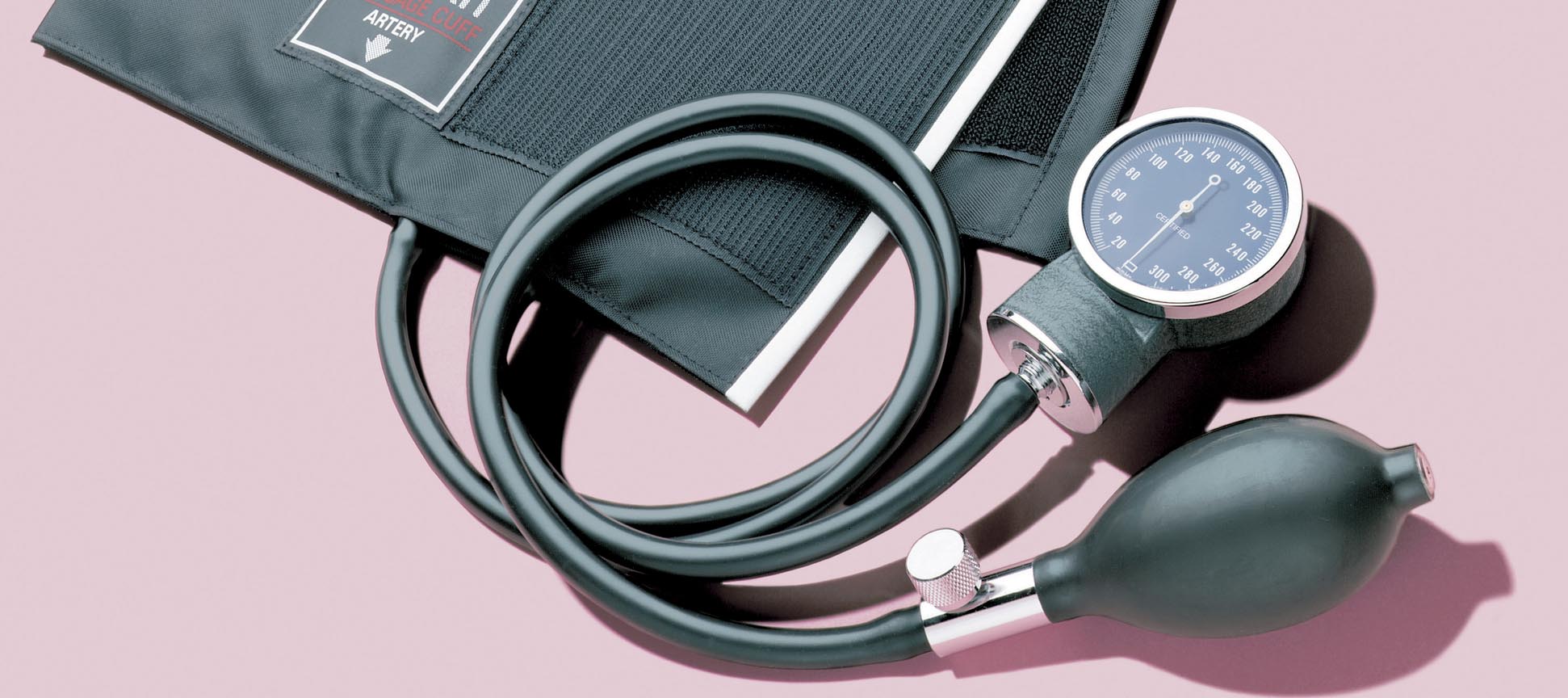 Blood Pressure Cuff
The final session of the Cardiology on the Green conference heard from Dr Joseph Murphy, interventional cardiologist specialising in cardiovascular disease and internal medicine at the Mayo Clinic, whose talk was titled 'New therapies in pulmonary hypertension'.
Dr Murphy presented some interactive questions to the attendees and pointed out that "everybody has high pulmonary pressure before we are born. Everybody has that high pulmonary pressure, but it regresses in 99.9 per cent of people. But there is a condition called persistent pulmonary hypertension in newborns where it doesn't regress. It's an unusual situation — we all start off with high pulmonary pressure… so this is probably the most common physiological state that exists".
Ventricles are set up serially, one after another, instead of in the kidneys and lungs, for example, which "back each other up," Dr Murphy explained. "So there must be something very important about this low pulmonary pressure and lack of pulmonary resistance, and the answer is in the alveolus. If you look at the alveolus, you need an incredibly thin membrane between the capillary and the alveolus so that you can suck the oxygen up." The thickness of this membrane is approximately 1mu, far less than the thickness of a red blood cell, Dr Murphy said.
"So the heart and lungs are set up something like a Ferrari — it's designed to suck in oxygen and optimise power. It's not designed for reliability, like the kidneys, for example."
Dr Murphy outlined the textbook definition of pulmonary hypertension, but told the conference: "Remember, this is not a diagnosis in itself; it's an observation. There's a list of about 150 conditions behind it so when you say somebody has pulmonary hypertension, it doesn't mean they have a specific disease, but that does begin the search for a specific condition."
Wedge pressure
It is important to ask whether pulmonary hypertension is related to the lungs or is secondary to left heart disease, said Dr Murphy.
Typically, wedge pressure should be measured and "we want the wedge pressure to be less than 15mm," he explained. If the wedge pressure is greater than 15mm, "then we are probably looking at group 2 pulmonary hypertension, in which the hypertension is secondary to either valvular heart disease, or HFpEF, for example," he told the conference.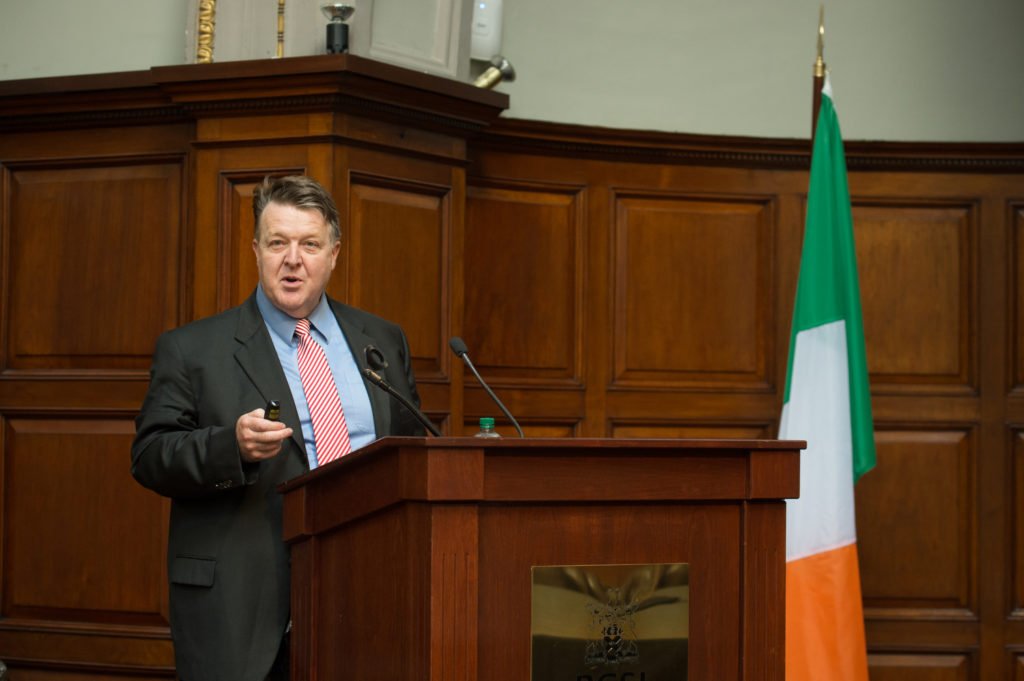 There are complex considerations in terms of genetics in pulmonary hypertension, Dr Murphy continued. "It revolves around a bone morphogenetic protein — about 6-to-10 per cent of patients with pulmonary hypertension have it, but even if you do have it, you still have only a 10-to-20 per cent chance of getting pulmonary hypertension. So there is genetic machinery here, as well as an environmental factor, and presumably some other factors involved that we don't yet understand."
One consideration in pulmonary hypertension is the potential for thrombosis, said Dr Murphy and that in his clinic, he and his colleagues regularly check for pulmonary thromboembolism in pulmonary hypertension patients. He presented some case studies and observed that referring patients for pulmonary thrombectomy is "a major deal, because you have to do it under hypothermic arrest. Even in big centres, mortality [rate] is between 2-to-3 per cent, increasing for high-risk cases… it's a major undertaking, but if you pick the patients carefully, there can be dramatic benefits."
"Pulmonary hypertension is very complex, with a number of different aetiologies," Dr Murphy summarised. "You have to target your medicines carefully to a very specific diagnosis and sometimes, these patients have a miserable time.
"Luckily, with some of the medicines available… you can improve their situation, but it is often a very difficult conversation to have if the patient is unable to afford the medicines that you know will help them."
Also in the final session, the conference again heard from Dr Mack Eleid on the topic of 'Percutaneous Tricuspid and MV Repair'. Dr Eleid was followed by Dr Suraj Kapa of the Mayo Clinic, who is a specialist in translational innovation and the basic mechanisms underlying electrophysiological diseases, who addressed the conference on the theme of 'VT Ablation: Substrates, Interpretation and Techniques'.