The Biscuit Factory is the brainchild of serial entrepreneur Tara Prendergast. It is an online membership community for creative people who want to make a living from what they do and feel proud of what they put out there. 
Well known in the creative space in Ireland for her Ted Talk, The Creative Revolution, Tara has spent the last five years committed to empowering Irish makers and designers to reach a whole new audience online. The Biscuit Factory facilitates a space to teach, motivate and support each and every member through its community page and library of trainings that offer continuous resources to run a business. Recently, Tara launched The Biscuit Marketplace – an online market to showcase the talent the country has to offer, and crucially help creatives survive the economic fallout from Covid-19.
What is your proudest accomplishment?
In 2017, I stood on the TEDX stage and talked about my vision for the future of artists. I talked about how we need to work with educational bodies to provide training and support specifically for the creative business owner. In 2019, I partnered with Trinity College Dublin to assist in the building and delivery of the post-graduate programme, Creative and Cultural Entrepreneurship. In 2019, I also partnered with local enterprise offices in Dun Laoghaire to run a six-month online incubator programme for creative businesses, taking them from zero to online sales in six months. I am proud that I have a 'big' vision, I stand behind it and execute on the things that get me closer to it, every day.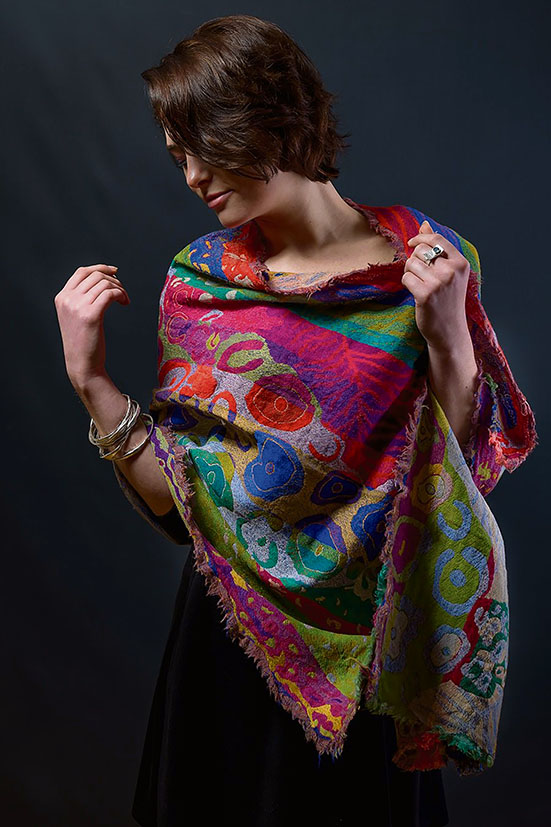 If you weren't doing what you do, what do you think you would have done?
As a serial entrepreneur I have done a lot and that journey brought me to where I am supposed to be, right now. I opened my first business at 19 after quitting art school and 25 years later I am still creating solutions to problems. Now I run an online business school for creatives called The Biscuit Factory and a platform The Biscuit Marketplace that specialises in selling Irish creative work. What would I have done if not this? I can honestly say all paths led me here but if I had to choose another career, it would probably be a chocolatier… hang on, a professional chocolate-eater, yup, that fits better.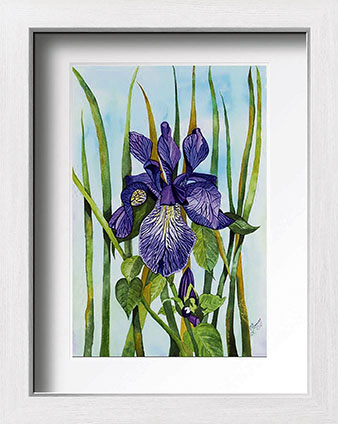 What is your dream project?
My dream project is to be around a table with people a lot smarter than me, to build the solutions for businesses I can see in my mind.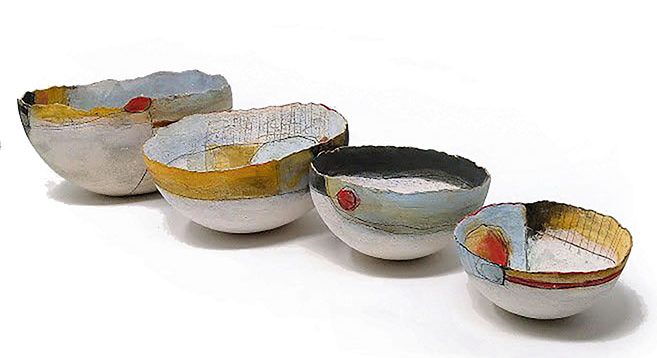 What's the biggest perk of being in your profession?
Being surrounded by creative people and their work every day is top of my gratitude list. Also, because I work from home and with a virtual team, I have huge flexibility in balancing a young family and my work. I also get to be completely me. What does that mean? I have nobody to answer to, I create my own path, lean into my quirks and celebrate just being myself, always.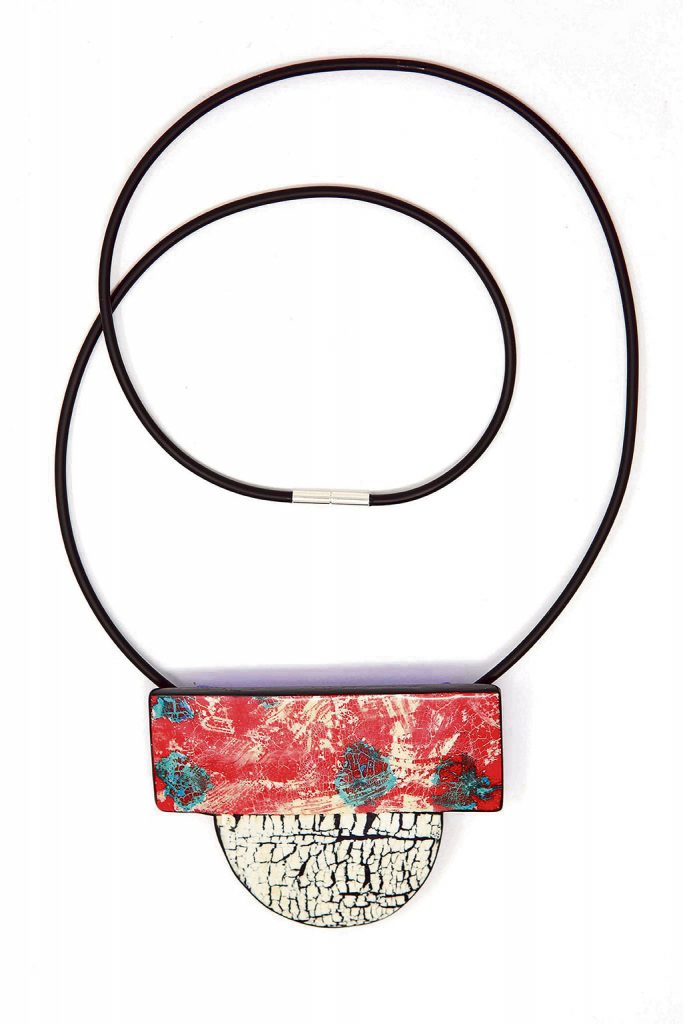 What are you working on now?
I am currently working on a new podcast Bite The Biscuit Podcast -The Creatives' Guide to Entrepreneurship, which will be released in June, a week-long online business bootcamp 'Create a Marketing plan in four days' (also kicking off in June), and a six-week online programme, 'The Happy Profitable Creative', which will launch in September. We have also just launched The Biscuit Marketplace — the most stylish place to buy Irish creative work.
What motivates you?
Seeing the direct impact of my work. The hundreds of emails and messages I receive every month from our community members sharing their wins, owning their actions and getting results. Students are quitting their 9-5 jobs to follow their passion and feel confident doing that. Community members feel supported and understood. Members leaving our school and going from strength-to-strength with what they have learned. Sometimes it feels wrong to even call my work, 'work'. It is bigger than that. As I said earlier, it is what I am here to do.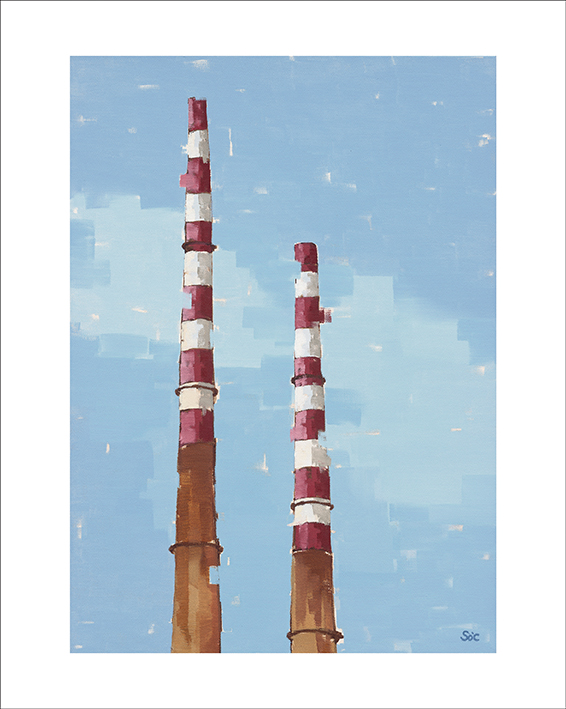 FIND OUT MORE …