Adam H Stewart is an award-winning director, animator and editor. Born and raised in the Dublin mountains, he is a naturalised US citizen. He got his first break in the film industry when he worked with Academy Award-nominated and BAFTA-winning costume designer Charles Knode on Braveheart. Following this early experience in feature film, Adam studied with the legendary production designer Bob Boyle (North by Northwest) and Oscar winner Frank Pierson (Cool Hand Luke) at the American Film Institute (AFI) in Hollywood, CA, from which he graduated with an MFA in Production Design. Adam's career has been varied and thrilling. He animated a key VFX sequence for Ocean's Eleven. He worked in Prague on Wonder Woman; on the opening titles for Mission Impossible: Ghost Protocol, on Penny Dreadful Season 3, and for Brownbag on the hit children's TV show Vampirina.
Adam's animation work has won numerous broadcast design awards. His films have screened at the AFI in Los Angeles, the British Film Institute IMAX in London and at the prestigious Galway Film Fleadh. In 2018, Adam was a producer on the award-winning feature documentary Under the Clock and in 2019 his animation directorial debut Abe's Story won the coveted 'Best Animated Sequence in short film Award' at the Galway Film Fleadh, a Golden Knight at the Malta International Film Festival and a Silver Shark for sound design at the Kinsale Awards.
Something no one knows about you?
I built a vintage Massey Ferguson tractor in 3D for Wonder Woman. Even the director Patty Jenkins, who is a friend of mine from college in Los Angeles, didn't believe it. Blink and you'll miss it, but I get great satisfaction from knowing it's there.
Person you have most enjoyed working with?
My brother Glenn. I owe so much to him. He was the one who encouraged me to make the move away from production design and to start animating. We worked together in the same company in Los Angeles for eight years. Tragically, he passed away in 2017 but he is always with me and is still a huge influence in my work.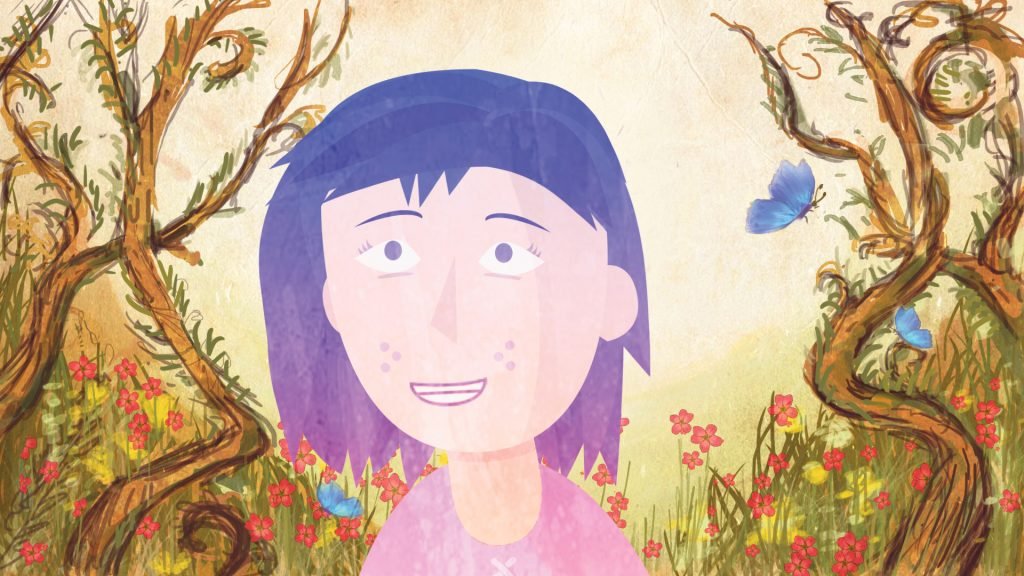 If you weren't doing what you do, what do you think you would have done?
My dad is disappointed by my career choice. He believes that I would have made a great hairdresser. So I guess I would have been a hairdresser if I wasn't an animator.
What are you working on now?
I always have several projects in the works at any given time. The one I am most excited about is an animated short Adventures in Breast Feeding. It is inspired by my wife's experiences breasting our beautiful daughter Aimee. I have been experimenting with a whole new way to animate; there is nothing quite like the thrill of learning through discovery.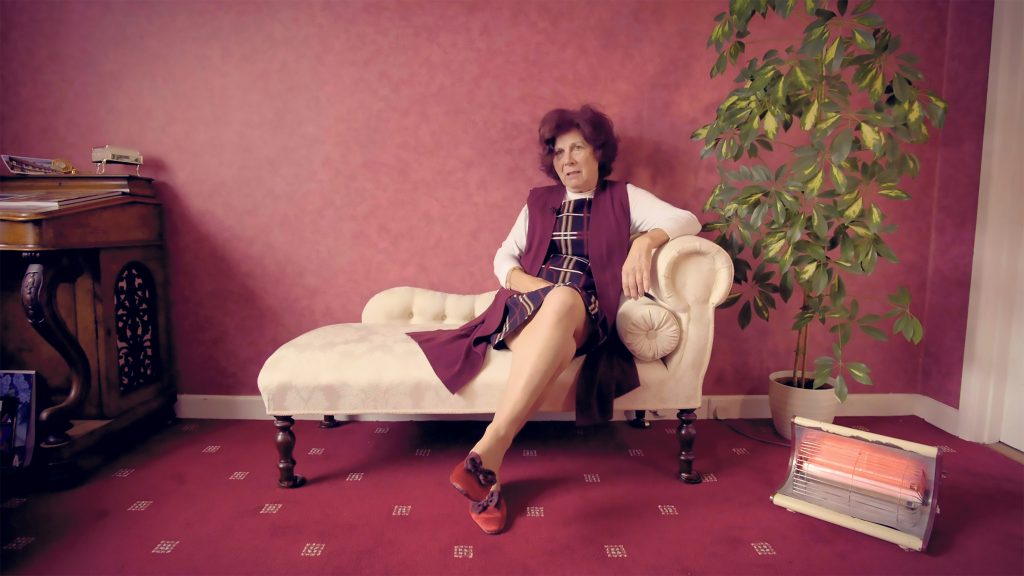 Which living person do you most admire, and why?
Elon Musk, founder of Space X and Tesla. I admire his fearless tenacity and his willingness to risk it all, not for fortune or fame but for an alternative vision of the future. I have followed Tesla from the very early days. No-one believed in a practical electric car but he has proved them wrong. The world needs more people like Elon Musk.
What is your proudest accomplishment?
Professionally, winning a Golden Knight for a short film I directed, Abe's Story, at the Malta International Film Festival. The film is about Bram Stoker, to whom I am fortunate enough to be related. The award was collected on my behalf by his excellency Patrick Duffy, the Irish Ambassador in Malta. I have never been one for sports so I am pretty certain this is as close as I am going to get to winning an Olympic medal for Ireland.
Find out more about Adam H Stewart adamhstewart.com @AdamStewartFilm adam.h.stewart.3