After weeks of preparation and a last-minute change of plan, general practice has finally begun administering Covid-19 vaccinations in the community. Niamh Cahill reports
There is widespread relief about the prospect of beginning to walk the 'yellow brick road' out of what feels like an unending lockdown purgatory.
But will we ever get back to Kansas?
GPs certainly think so. As GPs and practice nurses embark on a massive national vaccination programme, an air of cautious excitement pervades. Dr Nuala O'Connor, the ICGP's Clinical Lead on Covid-19, has hailed the start of community-based vaccinations as an "historic moment".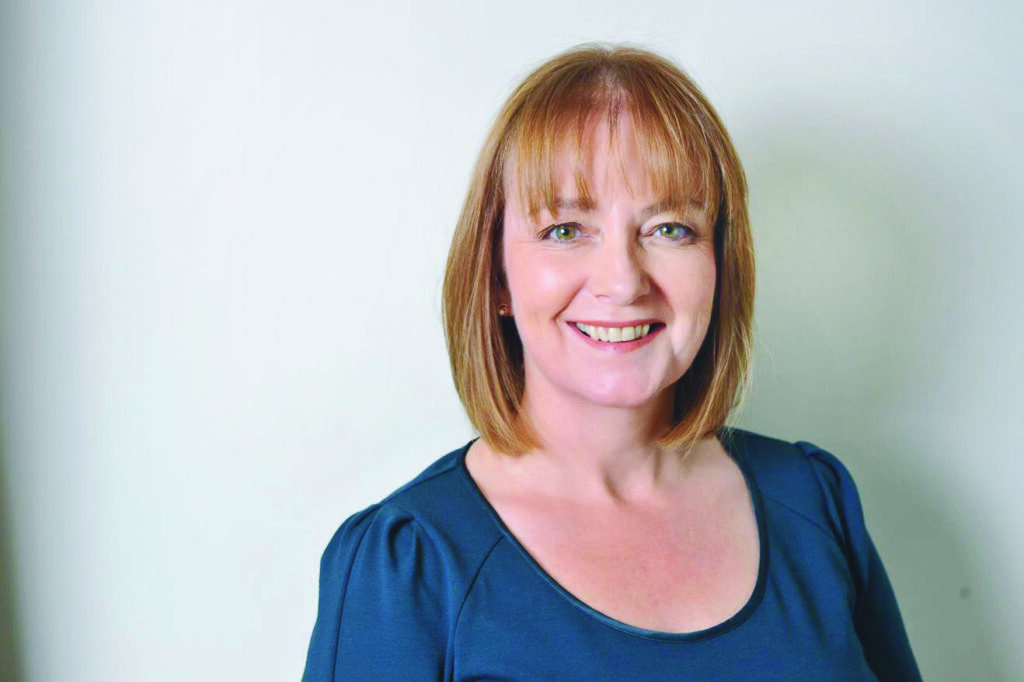 "This is a major exercise in vaccine delivery, but we are very confident general practice can deliver safely and effectively," said Dr O'Connor.
When the Oxford/AstraZeneca 'game changer' vaccine, with its lack of special handling and ultra-cold storage requirements, was taken off the table for the over-70s, GPs remained calm.
No toys were fired out of prams, no difficulties seemed insurmountable, and GPs assured the public that no-one would be left behind. Indeed, the enthusiasm and determination of GPs, who could be forgiven for being a little jaundiced after a year on the pandemic frontline, has not gone unnoticed.
Minister for Health Stephen Donnelly, at a Fianna Fáil parliamentary party meeting ahead of the roll-out, paid tribute to GPs for adapting to the logistical challenges presented by using the Pfizer/BioNTech and Moderna vaccines.
But given how Ireland's GPs responded to the virus when it arrived here last year, was their stoicism that surprising?
In an email communication to GPs in early February detailing the new plans, IMO GP committee Chair Dr Denis McCauley outlined why GPs were best placed to take on the challenge.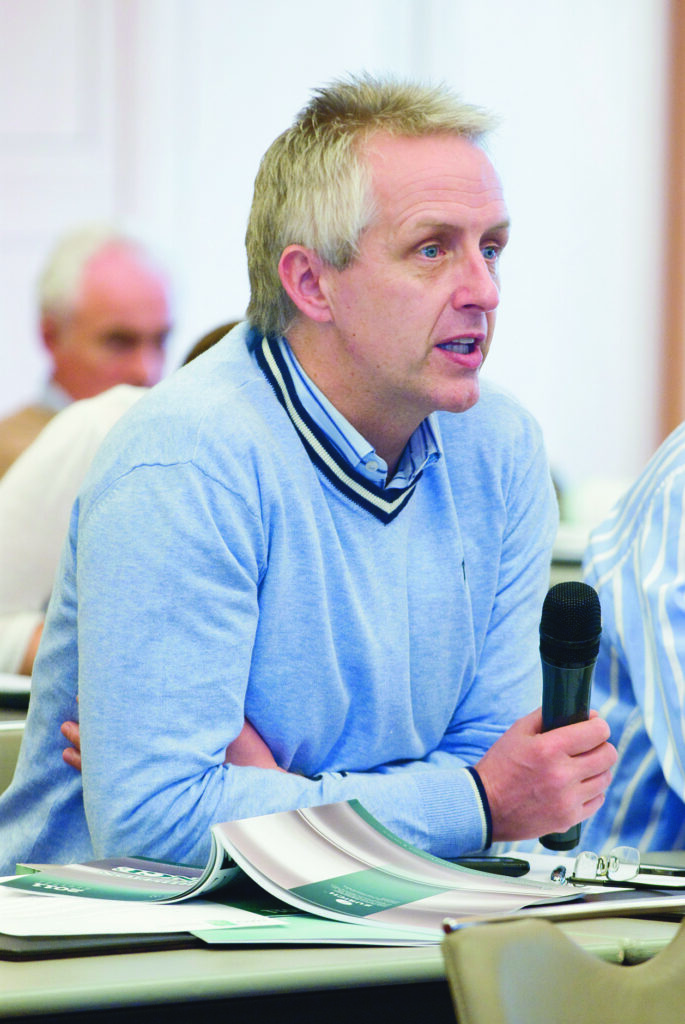 "As GPs who have been the first point of contact for Covid assessments and follow-up we are in the best possible position to now commence the roll-out of this critically important vaccine programme.
"While the change of vaccine type will present some new challenges, we are confident that the body of GPs around the country are anxious to get started and deliver for their patients."
More than 70,000 people aged over-85 will be vaccinated in a three-week period. GPs aim to vaccinate 490,000 over-70s before the end of May. If supply lines remain unaffected, this is certainly attainable.
A crucial part of the plan is that most GPs will vaccinate their own patients. Some 70 per cent of vaccinations will be administered in GP practices – a factor that will no doubt boost vaccine uptake. Indeed, GPs have reported almost universal interest among the older age groups in being vaccinated.
Where patients cannot be vaccinated in their GP surgery, GP-led vaccination clinics have been established, while other, smaller practices will 'buddy-up' with a larger, local GP practice.
Approved clinical settings were favoured over churches and parish halls for vaccine administration, the subject of some criticism among GPs who argued this would impact normal service and slow down vaccinations.
Supply chains and timing will remain crucial factors in roll-out success. As GPs eased into the process, many were comforted by the fact they were starting with a small cohort of patients, the over-85s, while they adapted to the new processes.
The task at hand is far from finished. In fact, further blips in the roll-out are anticipated. The vaccination plan will most likely change as new vaccines and greater supply become available, according to Dr McCauley.
However, as the Donegal GP informed colleagues, "we will rise to those challenges."