Formal discussions between GP representatives and the Department of Health on additional GP visit cards are not expected to take place before the end of the year, the Medical Independent (MI) has learned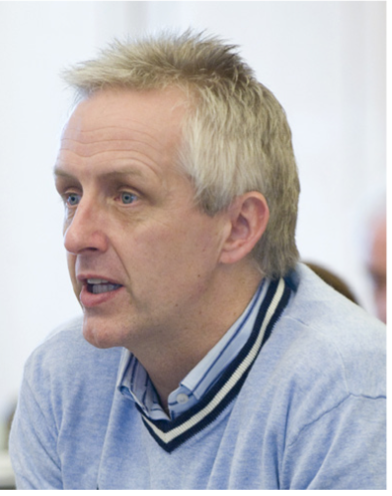 Speaking to MI, Chairperson of the IMO GP committee, Dr Denis McCauley, said: "There are preliminary discussions, but no substantive discussions as of yet." He said some engagement would "naturally" be expected and "we would probably expect that there would be further discussions after Christmas".
Measures announced as part of Budget 2023 included the extension of GP visit cards to people who earn the median household income of €46,000 or less from 1 April 2023. Budget 2023 also committed to extension of GP visit cards to all children aged six and seven by the end of 2022, a measure that was also included in Budget 2022, but without a timeframe.
These extensions would result in an additional 400,000 people having access to free GP care. GPs have warned that the measures will increase demand for appointments amid a workforce crisis.
The Department and HSE have "held several meetings with the IMO this year on separate GP-related issues including on the issue of expanding GP care without charges," a Department spokesperson said.
The spokesperson continued: "A significant package of additional capacity supports to GP practices will be made available in respect of the expansion, and engagement with the GP representative organisation is to continue in this regard to determine how best to utilise these additional supports."
Dr McCauley said the extension of GP visit cards must be done "in a planned way or else it's going to just affect capacity in general practice enormously".
He added: "It is going to have an effect on waiting lists, on the attractiveness of general practice [for] older GPs who are going to stay or not, or young GPs coming in. [The Government] have got to be very careful they don't turn us into the UK in disguise."
GPs in the UK are also facing a workforce crisis with patients struggling to access timely appointments.