Irish Neurology Association 57th Annual Meeting, Virtual, 27-28 May 2021
The Noel Callaghan medallist and guest lecturer at this year's INA Annual Meeting was Dr Jorge Juncos MD, Associate, Professor of Neurology, from Emory University, Atlanta, US. Dr Juncos was presented by Dr Donal Costigan, INA President and a former colleague of Dr Juncos at Emory University.
In his presentation on the topic of 'The spectrum of Tourette's disorder: From semiology, to treatment, and new genetic vistas', Dr Juncos provided an insightful review of Tourette's syndrome and its presentations. In elucidating this hereditary disorder, Dr Juncos first pointed out his addition of the word 'spectrum' in the description, calling it a "developmental neurologic spectrum disorder", owing to the vast array of presentations, including motor signs and behavioural symptoms, seen in this condition.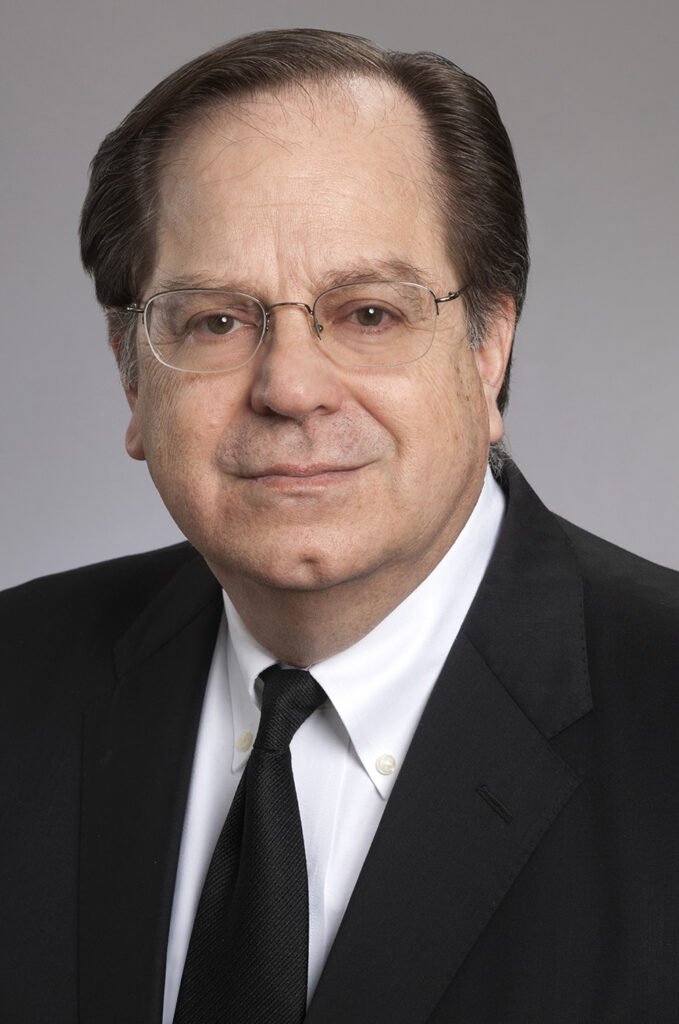 It is a syndrome which spans neurology and psychiatry, and Dr Juncos asserted that any attempt to separate the two is a failure which "does not serve the patient". The condition is defined by persistent motor and phonic or vocal tics. Further, it is frequently associated with internal urges, obsessions and compulsions, anxiety, mood problems, irritability, disruptive behaviours, and attentional difficulties. When characterised by tics alone, it affects approximately 1 per cent of the population, but this may not be a true representation of the numbers affected.
The presentation of Tourette's syndrome is distinct in children from adults, with children presenting with more classic symptoms of 'vocal tics'. In adults, the cases can be more clinically complex involving tics and isolation, rejection, defensive personality traits, trauma and post-traumatic stress disorder due to bullying, depression and suicidality, substance abuse, and personality disorder.
Discussing the diagnostic criteria, Dr Juncos noted that they include presentation of multiple motor and at least one phonic tic before the age of 18. The tics must occur regularly, daily or almost daily, for at least a year. Also, it is necessary, for diagnosis, that the tics are not attributable to other medical conditions or drugs.
The most common comorbidities associated with Tourette's syndrome are hyperkinetic disorder and obsessive-compulsive disorder. When all three are present the OCD symptoms appear first, followed by hyperkinetic disorder and at age five, the tics usually present. This often leads parents to believe that the tics are a result of medication for the other conditions. However, as the patient ages, the tics tend to ease at about the age of 20 while the other two conditions continue into the long-term.
There are two types of motor tics – simple or complex. The simple variations can be clonic, dystonic or tonic. The complex motor tics can tend to resemble compulsions and bring anxiety with them for the patient. However, Dr Juncos made clear that the tics are only the 'tip of the iceberg' in this condition with co-morbidities, functional impairment and quality-of-life all representing a more complete picture of the condition.
Dr Juncos introduced a paradigm shift in how Tourette's syndrome is seen and treated – as a spectrum of anxiety disorders characterised by genetically determined increased glutamate transmission and, or decreased gamma aminobutyric acid inhibition at pathways of the cortico-basal ganglia-thalamo-cortical loop circuits.
Providing an overview of the management of Tourette's syndrome, Dr Juncos highlighted five key points – education, control of the aggravating environment, treating anxiety, OCD and rage first, or tics first, through comprehensive behavioural intervention for Tourette's (CBIT) or medication, if they are moderate or severe in nature, and finally behavioural management considerations.