Irish Cardiac Society, 71st Annual Scientific Meeting, 1-3 October 2020
In a session chaired by Dr Ian Menown, Consultant Cardiologist and Director of Invasive Cardiology at the Craigavon Cardiac Centre, Co Armagh, attendees at the conference heard a presentation from Prof Alberto Zambon, Director at the Lipoprotein Core Laboratory, Centre for Atherosclerosis Prevention and Treatment, Department of Medicine, University of Padua, Italy. Prof Zambon spoke on the topic of 'Triglycerides in Atherosclerosis: A Strange Case of Dr Jekyll and Mr Hyde'.
"It's a strange story, because if we look at lipoproteins, we have a clear idea of the lipoproteins that are dangerous for our arteries," said Prof Zambon. "But then we have a range of proteins where we are not exactly sure what they do – are they bad or good, do they do anything or do something?" In his presentation, Prof Zambon focused on the mild-to-moderate range of triglycerides in the range of 2-to-10mmol/L not associated with increased risk of pancreatitis, but with an increased risk of cardiovascular disease.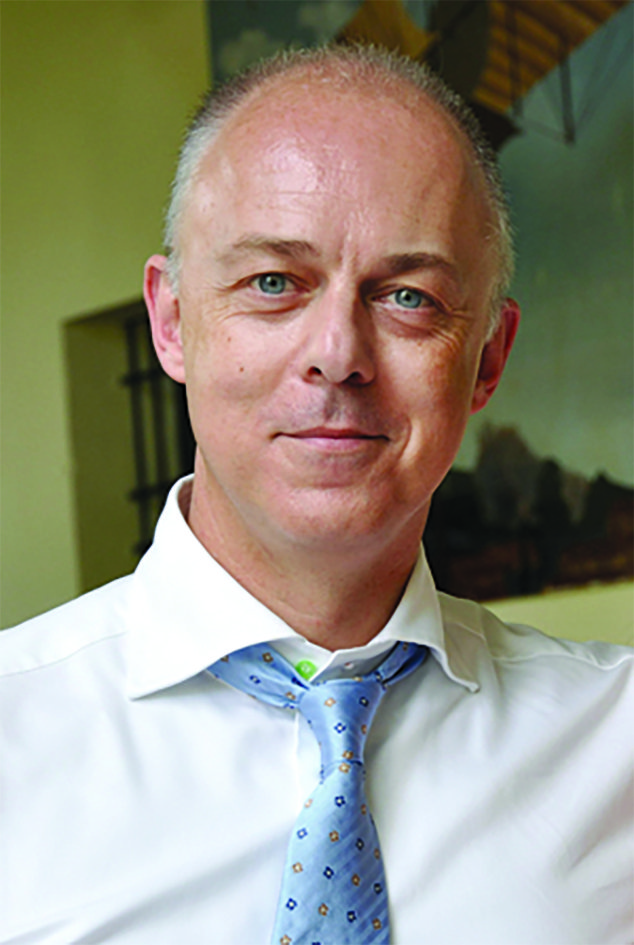 "Triglycerides might not be dangerous, but the cholesterol in the triglyceride-rich lipoproteins is what drives the results in these studies and that is the reason why once you adjust for the cholesterol inside the lipoprotein, the risk is flattened."
Prof Zambon presented a range of studies on the topic to illustrate his point and explained that the cause of ischaemic heart disease is not triglycerides by themselves, but "it is the cholesterol inside the triglyceride-rich lipoproteins that counts. That is why when you adjust for it, the effect of triglycerides is gone".
'Pears and apples'
He provided an overview of the results of studies on the genetics and pathophysiology of coronary heart disease, telling the conference: "Comparing triglyceride-rich lipoproteins and LDL is like comparing pears and apples, but they share one common feature – each of these lipoproteins contains one molecule of LDL."
Prof Zambon told the attendees: "I believe there is plenty of evidence and robust data to suggest that triglycerides are the 'Mr Hyde' of lipoproteins, not the 'Dr Jekyll'. Raised triglyceride concentration is likely a marker of cholesterol – remember, we are always talking about how cholesterol carried in triglyceride-rich lipoproteins is indeed a causal risk factor for cardiovascular disease and keep in mind, one triglyceride-rich lipoprotein is as atherogenic for your arteries as one LDL."
Prof Zambon concluded: "Available evidence suggests that the inflammatory components of the plaque in atherosclerosis are indeed modulated by the triglyceride-rich lipoproteins. I have shown that plaque regression seems to be greater when both LDL-C and TG plasma levels are controlled or at their goals and at near-optimal LDL-C levels, short- to medium-term risk of cardiovascular events remains high when triglycerides are high, particularly higher than 2 or 2.5mmol. There are studies showing that approaching, on top of LDL-C, using triglyceride-lowering agents effectively reduces cardiovascular risk in patients with elevated triglycerides."