The College of Psychiatrists of Ireland, Spring Conference, Virtual Meeting, 25-26 March 2021
Mr Gerry Byrne, Consultant Nurse, Child and Adolescent Psychotherapist, and Adult Psychotherapist, is Head of Attachment and Perinatal Services for Oxford Health NHS Foundation Trust, the Infant Parent Perinatal Service, and the ReConnect Service. Mr Byrne is also the founder of the Lighthouse Parent Programme – a programme based on mentalisation-based therapy (MBT), which aims to prevent child maltreatment by promoting sensitive caregiving in parents. He spoke about this programme at the conference.
Mr Byrne began by explaining what mentalisation is: The ability to understand the mental state, in ourselves and others, that underpins behaviour. He also explained that children epistemically trust their parents, meaning they trust their parents to represent them accurately in their minds. When children are misrepresented in a parent's mind, this misrepresentation is internalised by the child.
The Lighthouse Parent Programme works with parents who are abusive or neglectful towards their children. Mr Byrne said that parents are often "indignant" about being referred to the Lighthouse Parent Programme and that they "invariably love" their children. Many of the parents tell Mr Byrne and his colleagues that they have chosen to parent their children so that they don't experience abuse the way they did as children. "More often than not, they're right," Mr Byrne said. These parents have made vast improvements from their own childhood, but they still fall short; their children have often been physically or emotionally abused, and/or neglected.
These parents have either limited or inconsistent room in their minds for curiosity about other minds, Mr Byrne told the audience. They also tend to have poor emotional regulation, the majority have been diagnosed with borderline personality disorder, and most are living through ongoing stress and/or reactivated trauma. The goal of MBT with these parents is to bring their children alive within their mind, and to help them make sense of their own mind. Mr Byrne highlighted, however, that they do not work with parents who have sexually abused either children or partners, as training an individual in MBT gives that person the opportunity to misuse mentalisation. Individuals who groom children use the epistemic trust framework to do so.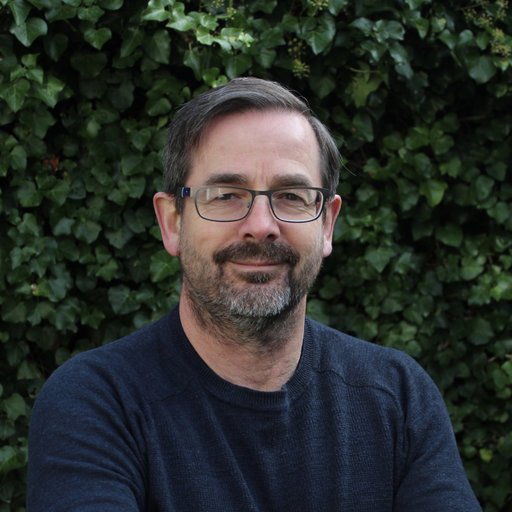 MBT is important as chronic deficits in mentalising capacity can lead to emotional and physical neglect, Mr Byrne explained, while catastrophic lapses or failures in mentalising can lead to physical and emotional abuse. A lack of mentalisation often involves old memories or feelings being stirred alongside projection. One of the parents Mr Byrne worked with, for example, told him that her three-week old baby who she had physically abused knows when she is about to have a cigarette and starts crying just to annoy her. This woman was "putting agency and knowledge of her mind onto the baby, which is completely impossible", Mr Byrne said.
Mr Byrne and colleagues start by telling parents that they think when their child got injured or was neglected, the child may have existed more as a silhouette in the parents mind rather than as a fully illuminated 3D full-colour representation of the child. They then help these parents illuminate and develop a knowledge of their child by teaching them how to be curious and interested, and to come to their child with an open, curious, mentalising stance. The problem with silhouettes, Mr Byrne explained, is that they are "ripe for projection".
The Lighthouse Parenting Programme is composed of 20 sessions over a six-month period – fortnightly individual sessions with each parent and a two hour group session. The parents are guided through a number of modules that teach them about their behaviour and the behaviour of their children. These modules use clear and beautifully illustrated explanations, based on "The Seascape" – using analogies, such as the safe harbour, the raft, piracy, and rocks beneath the surface. Together, the parents learn about the science of attachment and child development.
Mr Byrne showed a number of videos taken during some of these sessions, with consent from the individuals captured within the videos. The videos demonstrated the positive changes that this programme is making in both children and parent's lives. In the first video, a mother is quite angry that she is there and blaming Mr Byrne for what is currently happening in her life as he had advised her son be taken out of her custody. In the next video, after the mother has been through the six-month programme, she is very openly thankful about what the programme has done for her, and says she wishes she had been able to access it earlier. In the final video, the mother is in a room with her son.
The audience saw Mr Byrne unknowingly use a word that triggered the son, who then stormed out of the room. Using MBT, Mr Byrne soothed the boy and they made sense of the situation together. In this video you can see the child's internal monologue being questioned.
BBC Radio 4 did a short documentary on The Lighthouse Parenting Programme, called 'Seeing Unseen Children,' which follows two parents going through the programme. More information can be found at www.lighthouseparenting.net.