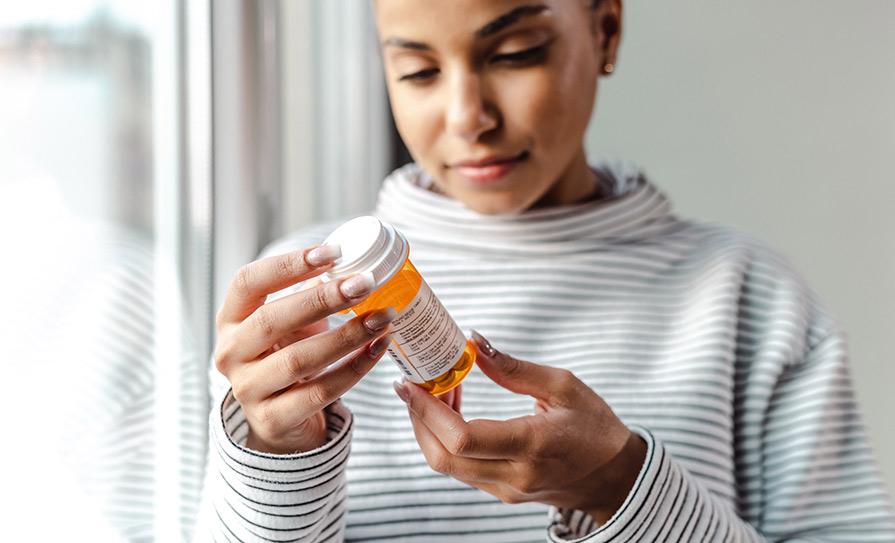 Medication adherence in arthritis is much lower than clinicians think and can have a major impact on treatment success, but it can be improved with dedicated support and education, the Irish Society for Rheumatology 2023 Autumn Meeting was told.
Prof Anne Barton, Professor of Rheumatology and Consultant Rheumatologist, Manchester University Foundation Trust, UK, gave a talk on the factors affecting the treatment of rheumatoid arthritis (RA) and psoriatic arthritis (PsA). Prof Barton spoke about how they can affect the outcome measures used to assess if a treatment is working.
Being female, having a high BMI, smoking, not being on a DMARD, and having severe/long-term disease, all reduce the chances of successful response to anti-TNF agents, she said, pointing out that some of these factors are modifiable.
Citing international data and her own work looking at adherence rates in both RA and PsA patients, Prof Barton said standard non-adherence can be as high as 25 per cent, and higher in some cases, "but the important thing to remember is that is modifiable."
It is very important to address therapy non-adherence, not just on an individual level for patients to ensure optimal outcomes, but also to ensure guidelines and data are as accurate as possible, and also to reduce healthcare resource wastage, as these medications are not cheap, Prof Barton pointed out.
A 2015 study she was involved with on biologic adherence in RA patients showed that over 25 per cent of patients were self-reporting non-adherence. "I was completely shocked at the time when I saw the results. Like many clinicians I assumed that when I recommended a treatment, my patients would take it… but the data shows that in any chronic disease about one-in-four patients are non-adherent to therapy, so this shouldn't be a surprise. But it was the first time I had realised the magnitude in our patient cohort."
A study and quality improvement project was then carried out by her own Trust on PsA patients on methotrexate. The team initially designed a self-report questionnaire for patients to fill in anonymously. Data was collected for three months and, again, around 25 per cent of patients admitted they were not taking methotrexate as prescribed.
At the same time, the team developed a blood test to measure methotrexate drug levels and randomly sampled patients who came to the clinic. Prof Barton, who led the study, said: "Results showed that biochemical non-adherence was much higher, around 50 per cent, which was concerning."
Strategies were then employed to try to halve non-adherence rates, which included better education on methotrexate, highlighting the benefits and importance of taking it as prescribed "as opposed to just focusing on the risks", as well as putting in place other supports for patients to take their medication as prescribed. Follow-up research showed that self-reported non-adherence rates improved dramatically in this cohort; "down from 24 per cent down to 6 per cent."
She acknowledged that improving adherence rates takes effort and resources and ongoing support, but said it is well worth it.
Also speaking during this session was Prof Paul Emery, Versus Arthritis Professor of Rheumatology, University of Leeds, UK, who discussed prevention strategies in RA. He explained how prediction tools and risk factors can already predict who is most at risk of developing RA. Prof Emery added there now needs to be actions to act on this information and try to modify the risks. "We can predict who is going to get RA before they get joint disease. We can already improve their symptoms and, in the future, we will be able to actually prevent arthritis."