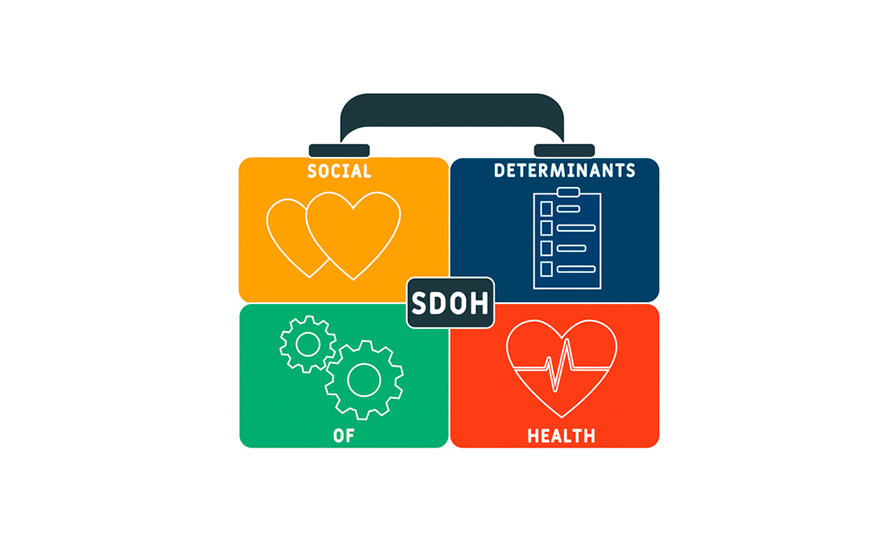 Social determinants of health and mental illness are interlinked and one cannot be discussed without concerning the other, delegates at the College of Psychiatrists of Ireland Spring Meeting heard.
Prof Sir Michael Marmot, Director of University College London (UCL) Institute of Health Equity and Professor of Epidemiology at UCL, spoke remotely at the event on 'Social justice and health equity', highlighting the key impacts of external causes along the social gradient.
He told delegates: "Anybody, including me, concerned with the social determinants of health has to be concerned with mental illness. And anyone concerned with mental illness has to be concerned with the social determinants of health."
"I have always seen the psychiatrists as my great ally. And I'd like to continue to see that."
He added: "We do, indeed, need to look at the social environment, and not see mental illness as simply a property of the individual."
This social environment for economically-disadvantaged people includes a lower life expectancy, a higher likelihood of parental incarceration, drug abuse, sexual abuse, and mental illness in parents, among other factors.
"The lower the income, the higher the likelihood of mental illness," he added.
Prof Sir Marmot also spoke about his 2010 report Fair Society, Healthy Lives, which he was commissioned to conduct to propose the most effective, evidence-based strategies for reducing health inequalities in England. Six policy objectives were outlined in the report: "Give every child the best start in life; enable all children, young people and adults to maximise their capabilities and have control over their lives; create fair employment and good work for all; ensure healthy and sustainable places and communities; and strengthen the role and impact of ill health."
In the decade since the report was published, "quite a lot has changed [in England]. But for the worse," as these objectives were not achieved. However, the city of Coventry has declared itself a "Marmot city", and implemented plans for achieving these six recommendations.
Other English cities are also looking at applying a "Marmot approach" and Prof Sir Marmot said: "I've even had conversations with high officials in the Republic of Ireland about taking a Marmot approach to improving health equity in Ireland."
Prof Sir Marmot added that he hoped to "continue the conversations I began with some senior officials in Ireland about taking a Marmot approach in social policy designed at better health and health equity" during his scheduled next visit to Ireland.