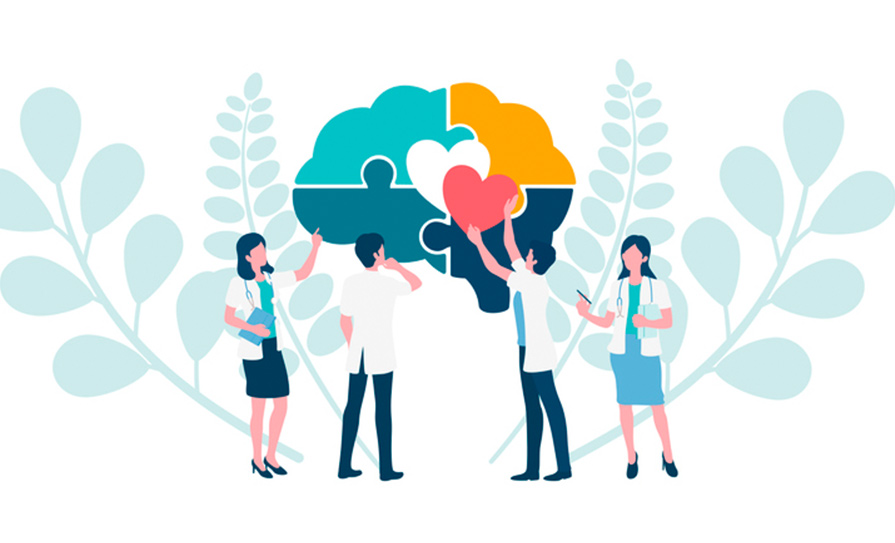 As the Government's national mental health policy Sharing the Vision is rolled out, better integrated care, more clinical staff, and multi-annual planning are crucial to its success, the College of Psychiatrists of Ireland 2023 Spring Meeting heard.
Sharing the Vision has a 10-year implementation plan, and is currently in its first stage of implementation, taking place between 2022-2024.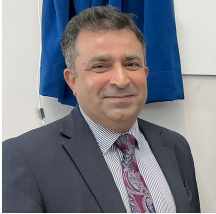 Speaking at the meeting, HSE National Clinical Advisor and Group Lead for Mental Health, Dr Amir Niazi, spoke to delegates about the progress made to date on the policy, specifically speaking about the five mental health programmes within the policy.
The programme for the assessment and management of patients presenting to the emergency department (ED) was designed to "strengthen the relationship of emergency department and mental health services", said Dr Niazi, and has completed its first phase. The service is being delivered in all 26 HSE EDs, which ensures patients receive assessment and support, and are linked with the next appropriate care.
Phase 2 will extend the service to primary care. Suicide crisis assessment nurses (SCAN) will help provide this service in GP settings; however, 78 SCAN posts are required for the full model of care, while currently only 17 are in post nationally. In 2022, six additional posts were funded and these are being recruited, he said.
For the early intervention in psychosis service, national implementation requires 25 of these teams in Ireland with just five teams currently in place. Dr Niazi gave an example of the type of multidisciplinary team providing this service, comprising of 15 different specialties including a psychiatrist, clinical psychologist, social worker, family therapist, and physical
and lifestyle lead: "It is much more integrated, it is much more effective, it is a whole system approach, [and it] is recovery focused."
Regarding the HSE's national clinical programme for eating disorders, full implementation will require eight adult teams and eight child and adolescent mental health service (CAMHS) teams. "For the trainees, what I'm telling you is there will be eight consultant jobs in adult and eight consultant jobs in CAMHS that we need for this programme," said Dr Niazi. There are currently three teams in place.
He acknowledged the need to build on teams within the ADHD in adults programme as referrals have grown "significantly", but added: "We are providing and delivering services, but we don't have a proper system to gather [data]…. The whole HSE… are hoping to get a system that can capture all this data because we struggle."
Recruitment is also a challenge in the dual diagnosis for mental health and substance misuse programmes, however, "we are trying to see how we can increase the number of posts at HSE [level] so that we can improve things," according to Dr Niazi.
The models of care for specialist perinatal mental health services, specialist mental health services for
older people, and mental health intellectual disability services are also continuing to develop.
Speaking to the Medical Independent, Dr Niazi said implementing Sharing the Vision would be "definitely helped" by a multi-annual plan. "I think that is one of the biggest challenges because…we can only plan short-term," he said. "That will help us in the whole recruitment [area and] all of our training….
"Once Government gives a green light in [the] HSE, we can certainly put a plan together…. I think it's again, a whole system approach [that is needed]."