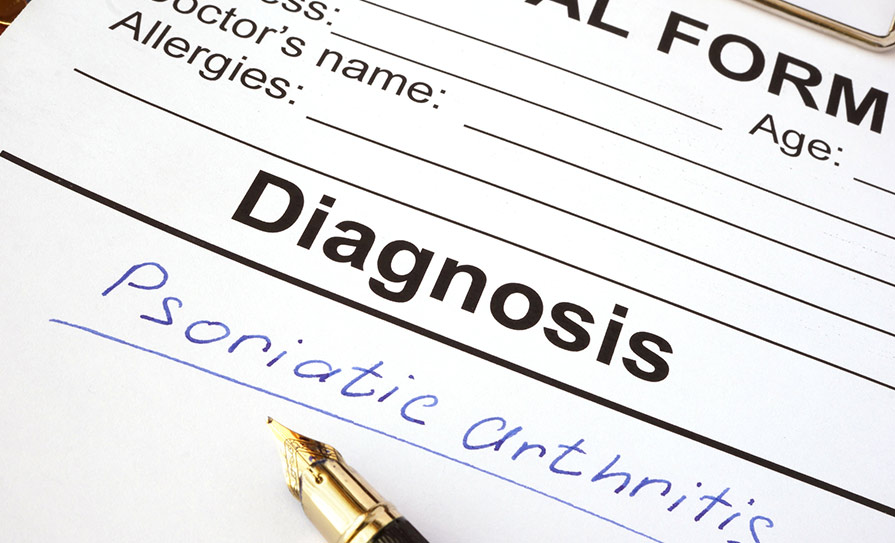 There is an abundance of interesting developments in psoriatic arthritis (PsA) that will improve prevention and early detection of disease, as well as better treatment approaches and outcomes, the Irish Society for Rheumatology 2023 Autumn Meeting heard.
One of Australia's leading rheumatologists, Prof Peter Nash, Griffith University, Queensland, gave a tour-de-force talk on 'psoriatic arthritis – what's topical and what's the future'.
He covered a range of topics including the developing role of artificial intelligence (AI) in prediction strategies using MRI, improved diagnostic modalities, and refined strategies for disease prevention and treating patients.
He also discussed the impact of obesity and diabetes on developing and having poorer outcomes in rheumatic diseases and the benefits to these patients in losing weight, which he said the new class of GLP-inhibitors is proving very successful in achieving. While they are being used in diabetes and now obesity, Prof Nash asked why could they not be a part of the treatment regime in other specialties such as rheumatology, where excess weight puts such pressure on the joints and increases risk of gout?
Prof Nash also spoke about the role of gender in rheumatic diseases and how it makes a difference in regards to disease activity and response to therapy. "We need to stratify gender for all new [clinical] trials moving forward."
He noted that psoriasis patients are at increased risk of developing PsA, with new ways of trying to identify those most at risk and prevent this happening emerging. He discussed the new 'Prediction of Psoriatic Arthritis Tool' (PRESTO), which can help decide which psoriasis patients are going to develop PsA. There is now evidence to show that psoriasis patients treated with Il-12/23 inhibitors had a reduced risk of progression to PsA compared to those treated with TNF inhibitors.
Looking at improved disease understanding, Prof Nash said the role of synovial fibroblasts is now being examined in more detail, with the findings hopefully leading to a future where potential earlier intervention could prevent disease development, and cited ongoing biomarker ("omics") research by Irish rheumatology researchers Prof Doug Veale and Prof Ursula Fearon. "It is early days and it is fair to say that biomarkers have been very disappointing in rheumatology thus far. Apart from CLP [calprotectin], it is hard to think of a biomarker that has made a big difference."
Discussing AI, Prof Nash said it can improve diagnostic and prediction accuracy and should help support clinician manpower issues through essentially better triaging of patients.
Speaking to the Medical Independent at the meeting, Prof Nash said a multidisciplinary (physiotherapy as well as medical therapies) approach is key in optimising rheumatic patient outcomes, with very good treatments now available.