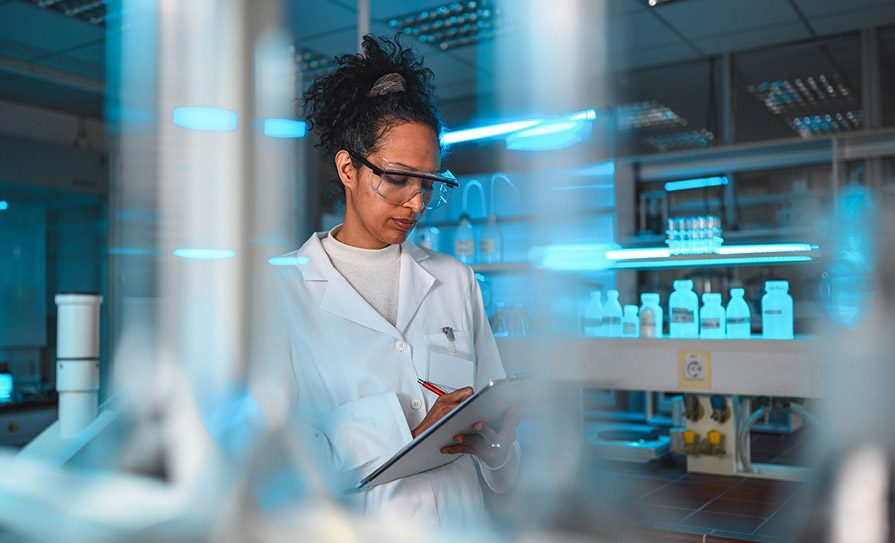 Myositis can be challenging to diagnose and treat; however, improved disease understanding and ongoing developments in diagnostics and new treatments should bring improved outcomes for patients, the Irish Society for Rheumatology 2023 Autumn Meeting heard.
Dr Caoilfhionn Connolly, newly appointed Consultant Rheumatologist with a specialist interest in myositis, Galway Clinic, gave an illuminating talk entitled 'Myositis matters: Present challenges and future avenues'.
Myositis (idiopathic inflammatory myopathies) is essentially an inflammatory autoimmune condition that can cause muscles to become weak and painful. It is still considered a relatively rare disease (14/100,000), with a peak incidence of 50-to-79 years and more cases in females than males. It is primarily characterised by immune-mediated muscle injury, and extra-muscular manifestations are common, including cutaneous, articular, respiratory, cardiac, and gastrointestinal involvement.
Myositis used to be categorised into two main groups, but recent advances in diagnostics and disease understanding have facilitated recognition of six/seven homogenous subgroups. "Thankfully we have evolved in our understanding of the disease and classification, and now recognise that there are multiple subgroups of myositis and that has been a major advance in recent years," Dr Connolly told the meeting.
These subgroups include dermatomyositis, antisynthetase syndrome, immune-mediated necrotising myopathy (IMNM), inclusion body myositis, and polymyositis, with differential organ involvement, treatment response, and prognoses among these subgroups.
The clinical heterogeneity of myositis can pose a diagnostic challenge; diagnosis is typically based on a combination of characteristic clinical signs and symptoms as well as laboratory, imaging, and muscle biopsy findings.
While muscle weakness and the classic rashes are red flag signs, symptoms can also be subtle, Dr Connolly noted, so "it is important to be aware that not all of these patients can have classic skin or muscle findings". She added that it is also important to characterise organ involvement in order to guide treatment choices.
Systemic glucocorticoids in combination with a steroid-sparing agent represent the mainstay of initial treatment; however, the choice of optimal steroid-sparing agent is challenged by the small number of placebo-controlled trials. Regular exercise is also key, and while access to specialised exercise therapists/physiotherapists can be challenging, exercise regimes can also be done at home using expert YouTube videos hosted by the Myositis Association, she said.
Many challenges remain in myositis including delayed diagnosis/misdiagnosis, limited treatment options, and a lack of tools to guide clinical decision making, as well as limited insight into pathogenesis and what to do in refractory disease, Dr Connolly acknowledged.
However, she concluded her talk by outlining the many ongoing and emerging positive developments in myositis (biomarkers, diagnostic imaging and novel agents such as IVIG and tofacitinib), which should improve patient outcomes.
Speaking to MI about what clinicians should watch for when considering myositis as a diagnosis, Dr Connolly said: "I think if patients have any symmetric proximal muscle weakness, that is very characteristic for myositis, and definitely at that point we should be checking muscle enzymes and referring on for specialist evaluation. I think the threshold for getting that opinion early should be very low, so people can be picked up early or ruled out."