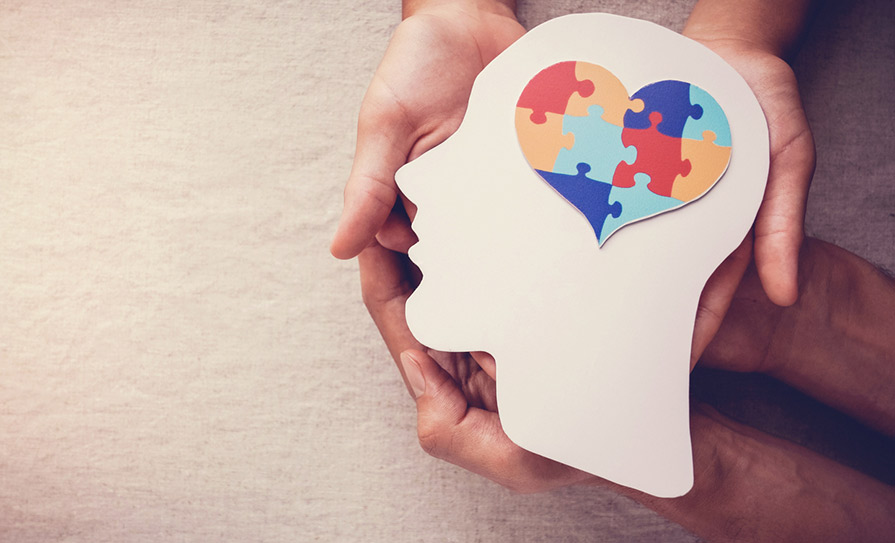 Physical healthcare in the form of "lifestyle psychiatry" should be implemented as part of standard mental healthcare, according to Presidential Fellow at the Division of Psychology and Mental Health, University of Manchester, Dr Joseph Firth.
Lifestyle psychiatry takes a holistic approach when addressing mental health by looking at lifestyle factors, including physical exercise, diet, smoking, and sleep.
Dr Firth presented delegates at the College of Psychiatrists of Ireland Spring Meeting with a meta-analysis study he conducted with colleagues, published in 2020 in the World Psychiatry journal, on the role of exercise, smoking, diet, and sleep in the prevention and treatment of mental disorders.
The evidence showed that tobacco smoking can be a causal factor in the onset of common and severe mental illness; the causality between diet and risk of mental illness needs to be "clearly" established and diet needs to be addressed in mental healthcare; poor sleep as a risk factor for mental illness; and evidence that the use of physical activity can be used as a primary intervention and clinical treatment in both common and severe psychiatric disorders.
Dr Firth told the Medical Independent (MI): "The evidence base is sufficient now to move away from just trying to prove the efficacy of the importance of lifestyle interventions and mental healthcare, but looking more towards what we can actually do to practically implement those solutions as part of standard care."
Addressing CPI delegates, Dr Firth highlighted that the World Health Organisation's (WHO's) Guidelines on Physical Activity and Sedentary Behaviour now recommend "physical activity in the treatment of major clinical depression in schizophrenia and in ADHD… because the strength of the evidence is so undeniable now".
He added: "We have evidence, we have the guidelines, but what we don't have yet is the clinical integration…. It's very hard to integrate these physical health and lifestyle things into standard mental healthcare."
However, in 2019, he and colleagues published the Lancet Psychiatry Commission: A blueprint for protecting physical health in people with mental illness, which sets out a list of actions to prevent and tackle mental health issues and includes health policy that addresses behavioural risks and early intervention, improved prescribing, and researching digital technologies for promoting physical health, thereby increasing access to integrated physical-mental healthcare from first clinical contact.
One 'flagship' project in the Southeast Local Sydney Health District, Keeping the Body In Mind (KBIM), comprises of a team including a clinical nurse consultant, an exercise physiologist, a dietician, and a peer support worker. The project took a meeting room and turned it into a gymnasium to provide the same level of care to the body as is provided to the mind. This "super successful" approach is now being rolled out in Sydney, according to Dr Firth.
Six paediatric ICU wards in London have also transformed their older, less-equipped gyms into a new gym with better equipment donated from other gyms. "[These are] quite simple and almost cost-free approaches, which integrate these [physical health] approaches," said Dr Firth.
He added when speaking to MI: "Making [physical health] part of mental health treatment… that's what everyone should be focusing on. Hopefully, clinicians and researchers alike."