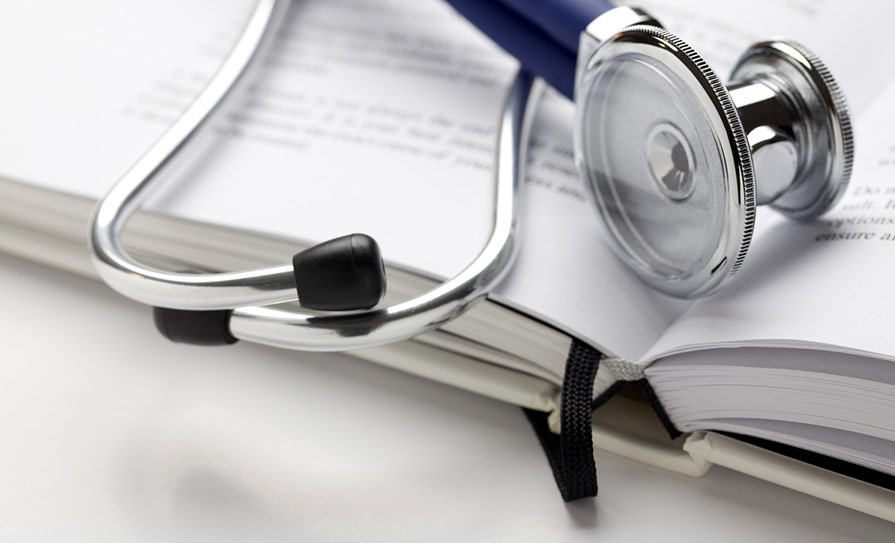 The RITA-Ireland Vasculitis RIV Registry and Biobank has helped to research a biomarker that has been shown to detect active renal vasculitis, the INS Winter Meeting heard.
Urinary soluble (us)CD163 was identified as a potential biomarker reflecting macrophage activation in inflammatory conditions.
Consultant Nephrologist at Cork University Hospital, Dr Sarah Moran, gave a presentation to the meeting about the registry and biobank, along with the development of this biomarker.
Referencing her 2021 study published in the Journal of the American Society of Nephrology, along with other research, Dr Moran showed that usCD163 is an effective biomarker that meets all necessary characteristics.
Currently, the biomarkers haematuria, proteinuria, and creatinine "are not sensitive or specific measures", according to Dr Moran.
Turning to the registry, which has 45,000 samples from over 900 patients, usCD163 was elevated at diagnosis of antineutrophil cytoplasmic antibody (ANCA)-associated vasculitides (AAV).
As a biomarker for AAV, usCD163 was shown to be biologically plausible and readily available, as it is collected through urine samples, Dr Moran said. Testing results are also highly sensitive and very specific.
The biomarker can be measured easily at low-cost.
Test results are fast and testing equipment "is available in any clinical laboratory in Ireland or throughout the world", she added.
Levels of usCD163 vary rapidly with disease severity, with treatment response, and levels can aid in risk stratification of patients. It can also be used to accurately detect flare and flare mimics.
Addressing delegates, Dr Moran said: "usCD163 meets all of these biomarker characteristics and all of this was possible throughout the registry…. So it's really been a true collaborative effort to bring this test from the bench, now fortunately, to the bedside."
Speaking to the Medical Independent (MI), Dr Moran said understanding the role of usCD163 in other kidney diseases may be a future development.
"Perhaps, could it be a marker of kidney inflammation beyond vasculitis, a prototypic rare disease, [and] much more common glomerular diseases? But I think that we could explore its role and maybe have it as a useful tool for those patients as well."
Dr Moran also highlighted to MI that this work shows that "translational medicine is possible".
She said: "We can develop biomarkers that can be used in clinical medicine, if we work as a community together and partner with our patients and use the available technologies to translate our clinical experience into actually useful tools."
Dr Moran concluded her talk by speaking about the future of the biobank and registry, and future possible involvement with ERN-RITA (the European Reference Network for Rare Immunodeficiency, Autoinflammatory, and Autoimmune Disease).
This would centralise ethics applications, centralise the recruitment log, provide data management support, and also possibly provide additional support to managed access programmes.