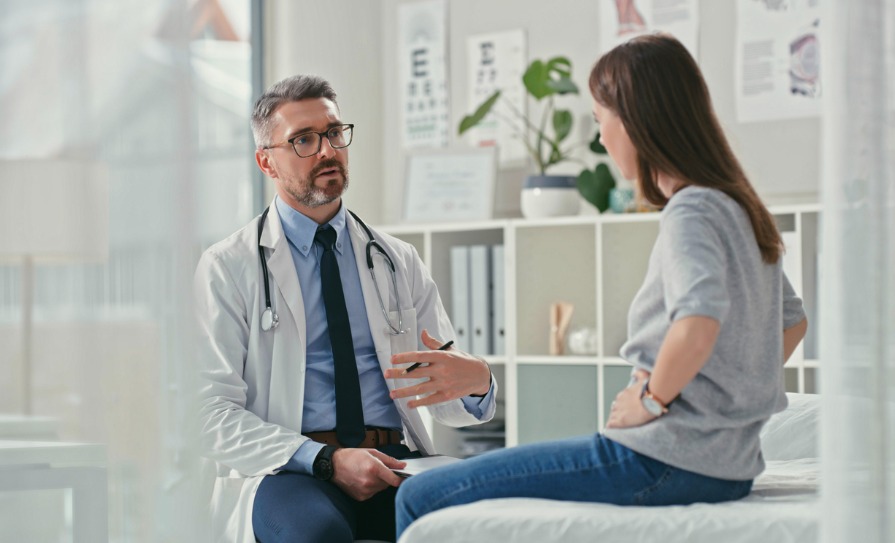 Clinicians need to take irritable bowel syndrome (IBS) symptoms more seriously and take the time to better inform patients about the condition, the ISG 2022 Winter Meeting heard.
Prof Magnus Simrén, Professor of Gastroenterology, University of Gothenburg, spoke about the burden of IBS and optimum management strategies. He pointed out that IBS is one of the most common presentations in gastroenterology as well as general practice. Often patients can feel dismissed or their symptoms minimised despite the large negative impact IBS can have on their lives.
Prof Simrén said listening to patients is key, as is reassuring and educating them about IBS and potential triggers, as simple lifestyle changes and managing stress and dietary triggers can have a very positive impact.
Treatment-wise, he noted the importance of firstly correctly defining what the key symptoms are and the specific subtype of IBS, ie, constipation or diarrhoea predominant, bloating, etc, as defined under the Rome IV Diagnostic Criteria, and taking a multidisciplinary approach (stress management and dietetics) to optimise outcomes.
Speaking to the Medical Independent, Prof Simrén said the burden of disease for IBS is high globally, regionally, and nationally.
"It is important to optimise the management using different approaches, to address the different components of IBS… it is also important that we take their symptoms quite seriously as they impact their lives substantially. But we don't always need to give them medication; just explanation, reassurance, and some general advice can be sufficient for many patients."