A new global alliance aimed at sharing and collecting information on Covid-19 in rheumatology patients has been developed, attendees at the Irish Society for Rheumatology (ISR) Autumn Meeting heard. More than 200 people tuned into the first ever virtual ISR meeting, held on September 24 and 25 last.
Formed rapidly in response to the pandemic, the Covid-19 Global Rheumatology Alliance (GRA) aims to curate and disseminate "accurate, timely, evidence-based information to the community of rheumatology providers and patients".
Dr Richard Conway, Consultant Rheumatologist at St James's Hospital and Blackrock Clinic, Dublin, provided an update on data from the Alliance, established in wake of the global pandemic, at the meeting. The Alliance aims to "collect, analyse and disseminate information about Covid-19 and rheumatology to patients, physicians and other relevant groups to improve the care of patients with rheumatic disease".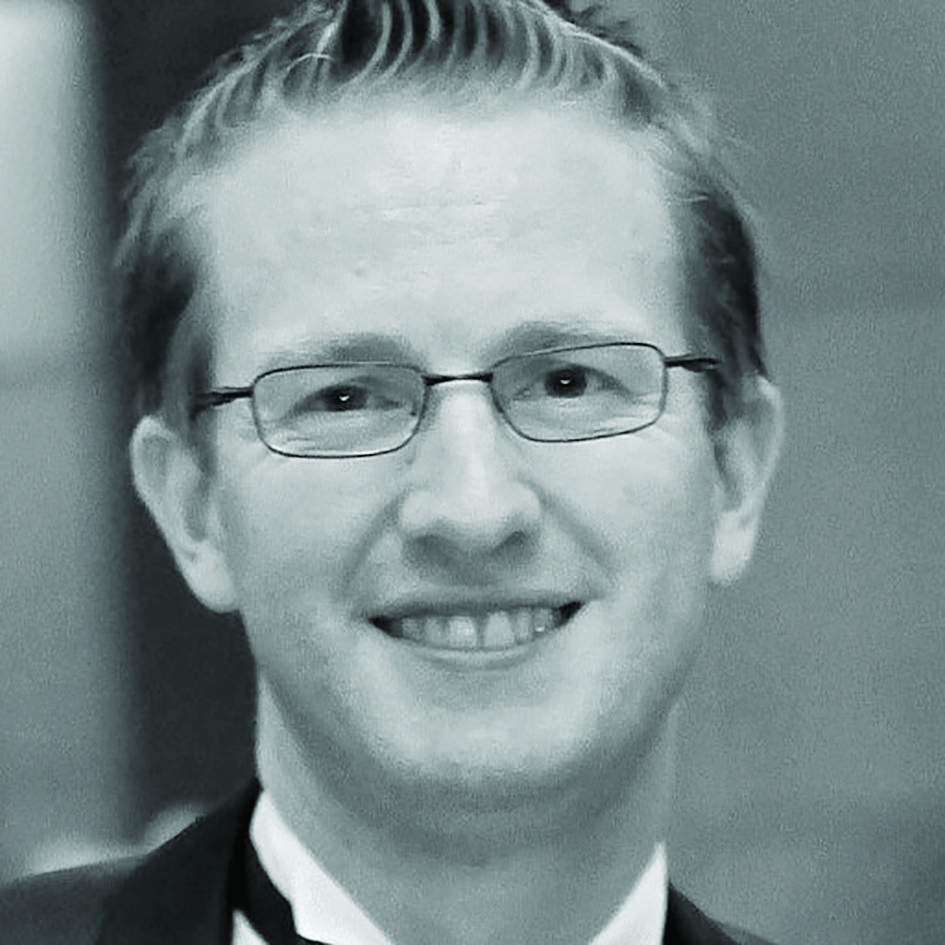 More than 4,200 patients globally with inflammatory rheumatic diseases have developed Covid-19, according to the EULAR Covid-19 registry, a repository of data on EU paediatric and adult patients monitoring and reporting outcomes of Covid-19 in patients with rheumatic and musculoskeletal diseases, said Dr Conway.
Data from the registry on Irish patients shows that 105 patients with rheumatic diseases have had Covid-19. Ireland is the largest contributor per capita to the GRA registry, Dr Conway pointed out. Of the 105 patients, the median age was 59 and 61 per cent were female. According to Dr Conway, 45 per cent of patients were hospitalised, 24 per cent required oxygen and 4 per cent were ventilated. Data shows there have been 10 deaths to date, said Dr Conway.
The majority of patients were diagnosed following a PCR test (78 per cent) or through "symptoms only" (17 per cent). The source of infection among patients included 28 per cent community acquired infections; 26 per cent hospital/nursing home infections; 16 per cent "case contact" infections; 15 per cent healthcare worker infections; 4 per cent travel-related infections; 4 per cent contact with healthcare worker infections; while in 9 per cent of cases the source of infection was unknown.
Around 73 per cent of the 105 patients who developed Covid-19 reported a cough, while 64 per cent had a fever. Dyspnoea was reported in 54 per cent of patients, followed by myalgia (33 per cent), fatigue (29 per cent) and headache (28 per cent). A long list of other symptoms, including chest pain, and anosmia, were also recorded in patients.
The most common rheumatic disease among patients was rheumatoid arthritis (35 per cent), followed by gout (20 per cent) and psoriatic arthritis (12 per cent). Around 31 per cent of patients were on methotrexate,
19 per cent were taking TNF inhibitors and 12 per cent were on hydroxychloroquine. Some 33 per cent of patients were taking no medication.
A number of limitations were listed by Dr Conway in association with the Irish data, including the fact that not all cases listed were PCR confirmed.