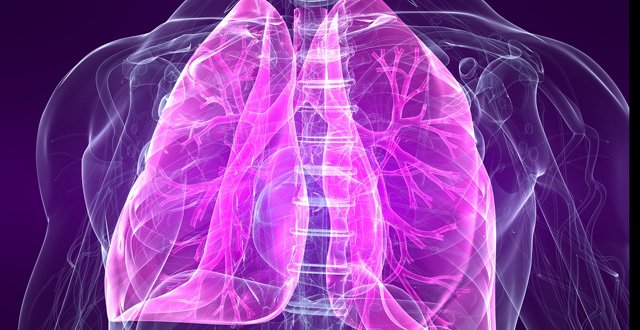 Prof John Laffey of NUI Galway presented a talk on acute lung injury and acute respiratory distress syndrome (ARDS), at the recent ITS scientific meeting at the Galmont Hotel, Galway.
Histologically ARDS is an acute, inflammatory condition.
"One big problem we have is it's a syndrome diagnosis. It's basically a constellation of findings," said Prof Laffey, who is a Professor of Anaesthesia and Intensive Care Medicine.
The Berlin definition is the one currently used, and is an improvement, he added.
This definition states that acute onset is within one week of a known clinical insult or new/worsening respiratory syndrome. It also subdivides patients into three groups based on the degree of hypoxia.
"The problem is there is no definitive test. It is quite difficult to recognise in a critically ill patient," he said.
There is a lot of work being carried out on how to improve the diagnostic criteria and investigations into biomarkers.
"But the bottom line is we don't have a single candidate biomarker," he said.
"We are making progress in terms of panels of biomarkers and integrating that with other findings. But we don't have a good single candidate at this point."
In terms of muscle relaxants, Prof Laffey told colleagues they are used on patients who are proving difficult to ventilate.
Regarding extracorporeal membrane oxygenation (ECMO) he said the data is flawed.
"But it is probably as good as it's going to get," he said.
He recommended that patients be referred early for ECMO.
"It's got to be in the first two-to-three days. If you wait beyond that you are not going to see a benefit. The mechanic ventilation injury will have established itself and outcomes are much worse," he said.
"So early referrals are critical."
Future studies need to be done better, he said.
"We have done a huge amount of research but we have lumped a lot of patients together that are very different.
"Everyone in this room knows that an 85-year-old with CAP is very, very different to a 23-year-old with pancreatitis. And yet we both say they have ARDS because they fulfill clinical criteria.
"We have got to break these patients down into more physiological, and biologically homogeneous subgroups, and then test strategies on them."
He said clinicians need to move towards personalised medicine.