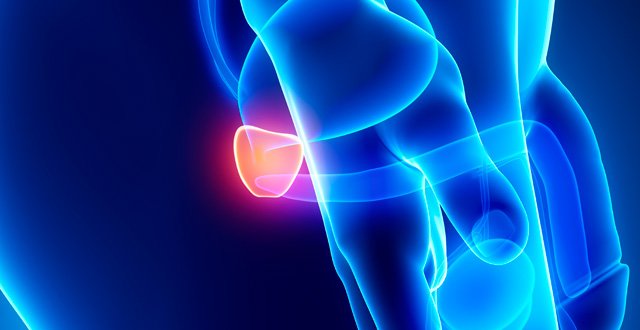 New insights into the cellular events triggered by joint-associated particulates could mean the development of treatments that promote repair, thus negating the need for many joint replacements in the future, the 2019 ISR Autumn Meeting in Naas heard.
Prof Aisling Dunne, Molecular Immunology Group Lead, Trinity College Dublin, gave a fascinating presentation titled 'Disease-associated particulates and joint inflammation'. She discussed recent developments in the field, as well as future directions in therapy for particulate-related arthropathies. She highlighted the growing field of immunometabolism and research looking at metabolic reprogramming of macrophages.
It is now well established that intra-articular deposition of endogenous particulates, such as osteoarthritis-associated basic calcium phosphate crystals, gout-associated monosodium urate crystals, and calcium deposition disease-associated calcium pyrophosphate crystals, contributes to joint destruction through the production of cartilage-degrading enzymes and pro-inflammatory cytokines, she explained. Furthermore, exogenous wear-debris particles, generated from prosthetic implants, drive periprosthetic osteolysis, which impacts on the longevity of total joint replacements.
Over the last few years, significant insight has been gained into the mechanisms through which these particulates exert their effects. Not only has this increased understanding of the pathological processes associated with crystal deposition, but it has also led to the identification of a number of therapeutic targets to treat particulate-associated disease, Prof Dunne told the audience.
The development of more durable biomaterials with low immunogenicity may prevent the occurrence of periprosthetic inflammation, while the identification of successful disease-modifying drugs for severe arthropathies may relinquish the need for joint replacement in the first instance, she said.
Therefore, gaining a better understanding of the inflammatory and destructive processes driven by disease-associated particulates, coupled with advances in disease monitoring technology, will be of huge benefit for the development of future prevention/treatment strategies, Prof Dunne commented, pointing out the need for better treatment for osteoarthritis, for example. Future biomaterials could potentially manipulate the immune response/macrophage phenotype to drive functional tissue regeneration, she said.
Speaking to the Medical Independent, Prof Dunne said: "Essentially, what we are trying to do is use what we know now to manipulate how we can promote the repair process and one day avoid the need for all these joint replacements."