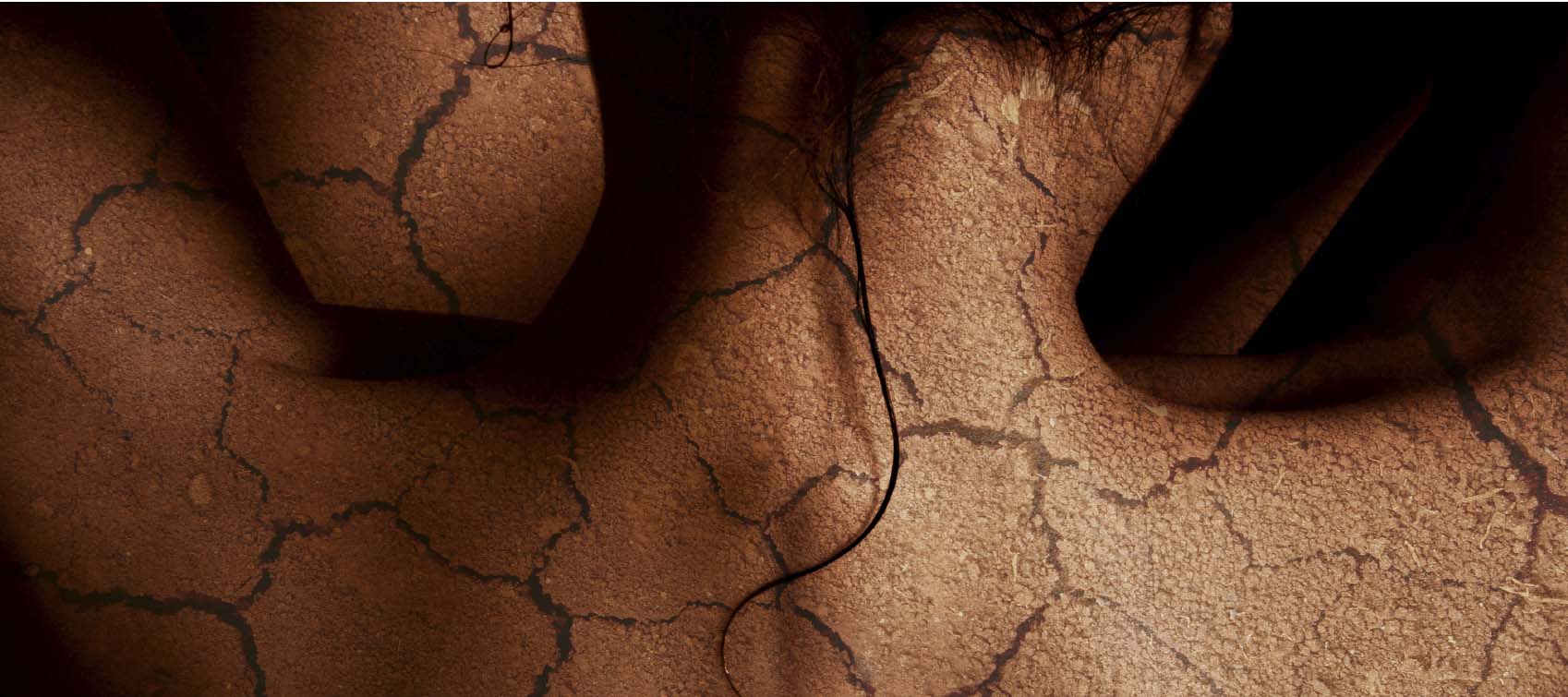 The skin manifestations of lupus give vital clues to how serious the disease course will be and rheumatologists need to engage more with their dermatology colleagues to better diagnose and care for these patients, the ISR Spring Meeting was told.
Prof Andrea Kalus, Associate Professor of Dermatology, University of Washington, Seattle, US, updated attendees on lupus-associated skin diseases and how to approach diagnosis and treatment. An internist and dermatologist by training, she participates in a combined dermatology and rheumatology clinic at the University of Washington.
"It's estimated that skin involvement occurs in 72-85 per cent of lupus patients, and it is the first sign of disease in about a third of patients," Prof Kalus stated.
"Among the skin manifestations of lupus, some are classic and come to mind quickly, such as a butterfly (malar) rash, but there are also less common variations in the way cutaneous lupus can present."
It is important for rheumatologists to recognise these variations, she said, because the different subtypes of lupus can often be distinguished by the ways in which the skin findings present and that can give an indication of a patient's trajectory and what kind of interventions should be considered and whether or not they are going to have systemic lupus involvement, Prof Kalus said.
In many cases, she said, a skin biopsy might be required in order to clinically differentiate the exact type and pathology of a given skin manifestation.
In discoid lupus the head and neck areas are usually affected, with quite low risk of systemic involvement. It is mostly triggered by sun exposure and trauma (Koebner effect). Oral lesions occur in about 10 per cent of patients she said, with the lips and buccal mucosa the most common and they resemble lichen planus. Scarring is the most problematic issue with discoid patients, and sunscreen usage is thus vital, with Prof Kalus recommending the use of high potency steroids, intralesional steroids and hydroxychloroquine.
In subacute cutaneous lupus (SCLE), ring-shaped lesions on the upper chest and back are a key sign; there is marked photosensitivity, and about 70 per cent have SSA (anti-Ro) antibodies. While they may meet criteria for systemic disease the clinical course is usually benign and the scarring usually eventually resolves, she told the meeting.
"The better observers we are about our patients, the more able we are to make better predictions about what is going to happen to them clinically."
Prof Kalus said there are not as many clinical guidelines in dermatology compared to rheumatology for dealing with these patients so it is a more trial and error process. However, she advised a step-wise approach, starting with removing exacerbating factors such as sun exposure, smoking and causative medications.
Speaking to the Medical Independent (MI), Prof Kalus stressed the need for increased collaboration between clinicians treating specialty overlap diseases.
"One important thing to remember is, especially for autoimmune diseases that present with musculoskeletal and skin findings, that collaboration, where dermatologists and rheumatologists see patients together, is really powerful, especially for patients who have defied diagnosis or a therapy intervention. I think there is learning from someone else's discipline that is always rewarding for individual conditions. I think it makes you a better clinician."
Also speaking at the meeting was Prof Gary MacFarlane, Dean of Research and Knowledge Exchange; Chair in Epidemiology, University of Aberdeen, UK, who gave an illuminating presentation on premature mortality in chronic pain patients.
He quoted data showing that musculoskeletal pain is associated with a long-term increased risk of cancer (both developing it and poorer outcomes) and cardiovascular-related mortality.
Looking at fibromyalgia, which he said is commonly co-morbid in rheumatological conditions, Prof MacFarlane noted that they have higher rates of mortality and a higher risk of suicide.
He explained that lifestyle factors are largely behind premature mortality in chronic pain patients; they commonly have higher BMIs, exercise less, and are thus more prone to lifestyle-related illnesses. In addition, these issues exacerbate their chronic pain, leading to more interventions and increased amounts of pain medication.
Clinicians need to take a more holistic approach to treatment and prescribe exercise and healthy diets, make patients more aware of the side effects of poor lifestyle choices and medications on their long-term health, Prof MacFarlane maintained.
"There tends to be a focus on pharmacologic therapy for chronic pain and while they have a role, they are only a small part of the answer. Lifestyle factors are extremely important. What we find is patients can be quite positive about that; feeling that they are partly in control of their condition, such as learning how diet can help. The challenging part, of course, is getting people to change their behaviour and there is a whole science around that. Making people more physically active can be challenging, especially when it initially causes them more pain, so it is not enough to simply say 'you need to become more active' or 'you need to lose weight'. It has to be done through supportive environments and tailored to what works for the patient; ie, working out in groups or on their own," he told MI.