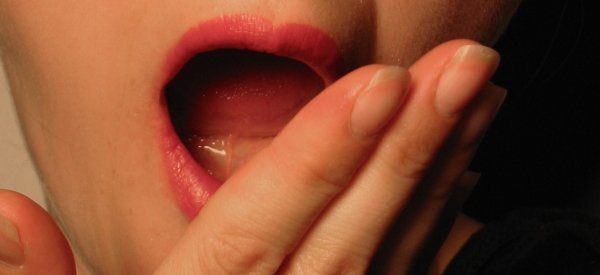 Fatigue is the most debilitating symptom in systemic lupus erythematosus but the current limited understanding of fatigue mechanisms means there is a lack of effective treatment for these patients, an expert in the field told the ISR 2019 Autumn Meeting.
"Eighty-to-ninety per cent of patients with lupus report that fatigue is their most profound and debilitating symptom, and over half have severe fatigue," Dr Natasha Jordan, Consultant Rheumatologist, Addenbrooke's Hospital, Cambridge, UK, explained.
"So it is the single most troublesome symptom that negatively impacts on quality-of-life in our lupus patients."
In 2018, LUPUS UK named Addenbrooke's Hospital as a LUPUS UK Centre of Excellence in recognition of the hospital's multidisciplinary approach to diagnosis, treatment and management of the condition.
Dr Jordan said that fatigue has a wide-ranging negative impact on lupus patients' quality-of-life, both physically and emotionally, and impacts their personal and professional lives, "with a huge level of employment disability in lupus patients related to fatigue".
For younger patients, the mental fatigue impacts their concentration and makes them underperform in school and exams, and thus their outcomes for life.
Contributors to fatigue in lupus patients include pain, stress, poor diet and overdoing it, with comorbid depression, anxiety and sleep disruption (sleep apnoea, snoring, poor-quality sleep) common, she said.
"The literature says that anywhere from 10-to-25 per cent of lupus patients have co-existing fibromyalgia, which I think is an underestimate," Dr Jordan added.
These combined symptoms lead to a sedentary state in lupus patients, and a viscous cycle of more fatigue and depression.
Fatigue in lupus, however, is not being adequately assessed currently, Dr Jordan maintained, acknowledging that "we don't really have fatigue biomarkers". However, there is increasing interest in vitamin D deficiency and fatigue, which is very common in lupus patients, she noted.
In regards to treatment, as well as targeting active disease, Dr Jordan stressed the importance of treating comorbid conditions that contribute to lupus fatigue, such as correcting anaemia, treating hypothyroidism, depression and fibromyalgia/chronic pain, while there is evidence to support suitable psychosocial interventions.
While activity and exercise have been shown to improve symptoms in these patients, and do not contribute to flare, maintaining activity even if started on a successful exercise intervention is an issue, she noted.
Dr Jordan also outlined the details of a self-management programme in Addenbrooke's, where problem-solving and carefully managing one's lifestyle is key in teaching patients how to cope with their fatigue as best they can, through pacing themselves, planning, good sleep hygiene, and looking at alternative ways of doing things as well as resting when they need to.