DAVID LYNCH
A Consultant in Emergency Medicine has voiced concern over the potential impact of asymptomatic Covid-19 patients attending emergency departments (EDs).
Dr Fergal Hickey, Communications Officer at the Irish Association for Emergency Medicine, told the Medical Independent: "Most of the Covid currently is in relatively young people, many of them are asymptomatic. But they are inevitably going to get into emergency departments because the Covid screening questionnaire that we use to decide on people's Covid risk is not going to pick them up."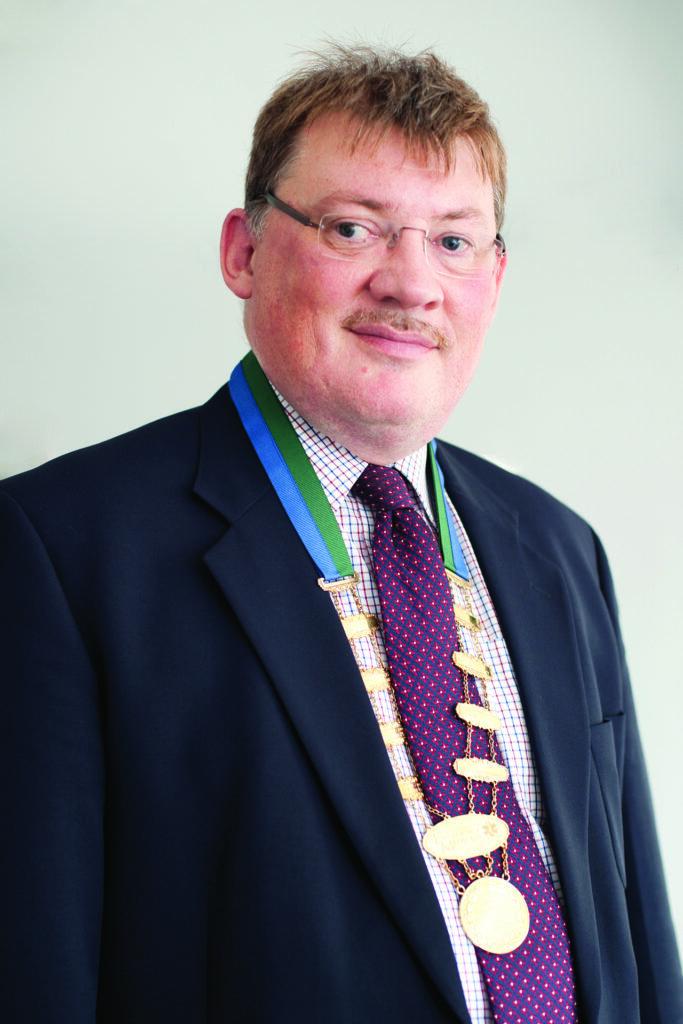 He continued: "If you are asymptomatic and you are in because you broke your wrist, or you are in because you twisted your ankle, you risk transferring [Covid-19] to somebody else in the emergency department who may not be able to tolerate it as well as you are."
Dr Hickey said he was also concerned about recent figures showing a significant percentage of people were not turning up for Covid-19 testing.
He further warned that EDs had been "hammered during previous winters and we are going to be hammered even more this winter".
The Sligo-based consultant said the pandemic had "exposed" the failure to invest in bed capacity in the hospital system in recent years.
"If we are having significant [trolley] numbers in September, you can imagine what it is going to look like in January, February or March, when trolley numbers are at their worst," Dr Hickey said.
He said many viruses already caused problems every winter, with influenza being the most significant.
While acknowledging that some extra capacity had been created in critical care, Dr Hickey said the HSE would need to "take any capacity anywhere we can find it" due to restrictions on space arising from the pandemic.