Taoiseach Leo Varadkar wrote letters to Minister for Health Simon Harris on a wide range of health issues raised by constituents and members of the public in the first third of this year, according to correspondence seen by the Medical Independent under Freedom of Information law.
In emails and letters to Minister Harris in the first four months of this year, the Taoiseach raised topics ranging from the GP contract to abortion legislation.
The queries arose in letters and emails sent to the Taoiseach by members of the public and his constituents.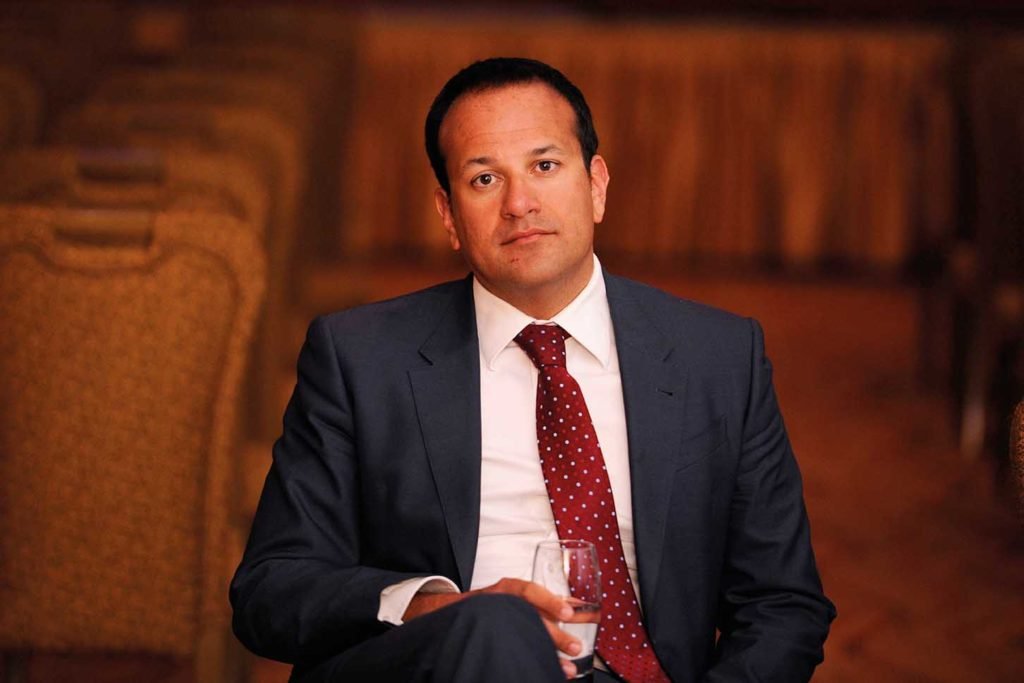 The wide range of topics included the nurses' strike; funding for the Irish Deaf Society; the VAT rate on food supplements; abortion legislation; funding for youth mental health services; the regulations around marriage; the recognition of fibromyalgia and its inclusion on the long-term illness list; Lyme disease; GP contracts; and the cost of the new children's hospital (NCH).
In his letter on 29 March to the Taoiseach on the mounting cost of the NCH, Minister Harris wrote that "in relation to the procurement process, while it is deeply disappointing that the construction cost has increased so significantly, independent reviews undertaken under the aegis of the National Paediatric Hospital Development Board and the HSE have confirmed that the two-stage procurement process adopted was appropriate for a project of this scale and complexity, and that the process was correctly followed".
"In relation to costs, it is acknowledged that the costs of this project have increased significantly and taxpayers want to be assured that their investment is being managed correctly."
According to Minister Harris's letter, "while recognising and meeting legitimate concerns, it is essential that we get on with delivering this vital project."