The patient representative on the National Public Health Emergency Team (NPHET) dealing with carbapenemase-producing Enterobacteriaceae (CPE) wrote to Minister for Health Simon Harris in late 2018 to say the process had "slipped into a coma".
In an email to Minister Harris on 28 November last, Ms Bernie O'Reilly enquired if the emergency designation on the superbugs had ended and added that "the meetings seem to have".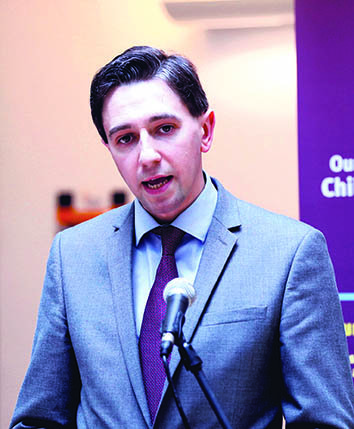 The NPHET was convened after the Minister declared a public health emergency on CPE in October 2017. According to Ms O'Reilly's email, "it had a slow start but then achieved some real outcomes", including increased screening and a system to help limit spread.
She wrote that declaration of the emergency "kickstarted the awareness and the work – but what now?"
"As a voluntary member of NPHET representing patients and the public you would think I should know the answer to 'what now'. But I observe that the process of work has slipped into a coma."
The Department has signalled it will soon end the CPE public health emergency, although Minister Harris has conceded that the threat is not considered resolved.
In a comment to the Medical Independent in May, Ms O'Reilly said the frequency of NPHET meetings had declined when she wrote to the Minister. She welcomed a recent funding commitment of €5 million on top of €2 million allocated in 2018 for infection prevention and control teams in acute hospitals and community care settings in 2019.
"I do think the HSE and Department of Health are treating antimicrobial resistance with the gravity it demands but it is not one simple fix," stated Ms O'Reilly. "Influencing public perceptions around antimicrobial use and hand hygiene is extremely important. Our aging hospitals and healthcare buildings present difficulties and do not afford us optimum isolation facilities for infection control purposes." She said tackling CPE will be "a long-haul job".