Antibiotics dispensed by community pharmacies in February this year fell by almost 40 per cent compared to the same month in 2020. The steep decline in antibiotic use during the pandemic is continuing alongside positive trends in the use of 'green' or preferred community antibiotics, according to ICGP Covid-19 Advisor Dr Nuala O'Connor. A surge in antibiotic prescribing usually occurs in winter months due to greater sickness in the community. However, Covid-19 guidelines and social distancing measures have resulted in fewer infections this winter.
"Community antibiotic prescribing trends show reduction of 37 per cent if you compare antibiotics dispensed February 2020 to February 2021. We continue to see positive trends in greater use of green antibiotics as recommended by a national community guidelines for treatment of infections," Dr O'Connor told the Medical Independent.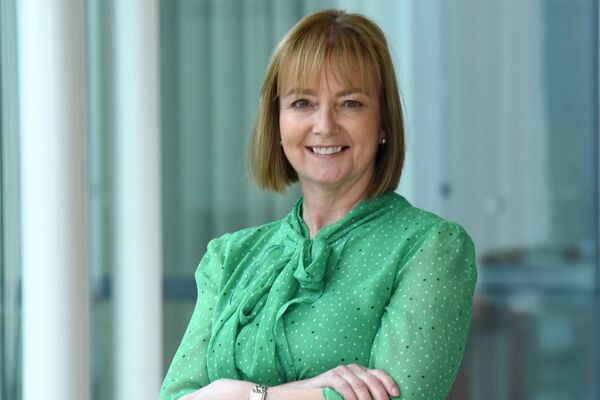 "Obviously the main reason for the reduction is because we have seen very little of the normal winter infections because people have been complying with public health measures. All of the measures to reduce your risk of getting Covid infection also reduce your risk of picking up any other infection."
Dr O'Connor added that it was "remarkable" there had been no influenza in the country this year. Data from the Health Protection Surveillance Centre shows that no influenza cases were notified during the 2020/2021 season to date and consequently, no mortality occurred. In contrast, during the 2019/2020 influenza season, more than 100 deaths were recorded. Dr O'Connor was hopeful that some behaviour changes during the pandemic would continue and help to reduce antibiotic resistance, which is driven by overuse of antibiotics.