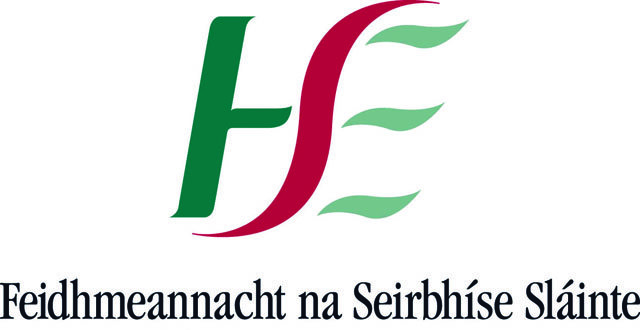 Almost a quarter of the risk areas on the HSE's corporate risk register are "new" and directly related to the Covid-19 pandemic, the Medical Independent (MI) can report.
In January, the HSE's executive management team (EMT) first added Covid-19 to its list of risks and brought it to the attention of the HSE board.
According to the most recent copy of the risk register provided to MI in August, there are now a series of risks marked as "new" on the register which are directly related to the ongoing pandemic.
Out of the 26 risks on the register, six areas directly related to Covid-19 are marked "new".
The first risk relates to "integrated testing and contact tracing".
The document, which dates from June, notes that: "There is a risk of Covid-19 transmission increasing in the population, leading to serious illness and death and unsustainable pressures on the healthcare system as a result of the failure to have in place a verifiable, and timely end-to-end testing pathway (from test-taking to completion of contact tracing) at the agreed capacity level, so that potential outbreaks can be identified and managed efficiently and effectively controlling the spread of the virus."
The second risk is "restoration of core health service activity while retaining surge capacity for [Covid-19]".
The third risk highlighted is "long-term residential care settings", while other risks relate to "Covid-19 critical supplies and equipment including PPE", "public health capacity", and "health service funding".
The corporate risk register is described by the HSE as the "key organisational document that allows the board and the EMT to review and assess the HSE's response to risk".