Exposure to "significant" pension liabilities leading to "long-term funding challenges" is a standing risk item at the Medical Council. Whilst the Council is "not alone in this challenge", it is seeking "clarity and support" from the relevant Government departments on how to best meet these commitments, according to the regulator's annual report for 2019.
At the end of the year, the Council's net retirement benefit obligations amounted to over €24 million, with more than €22 million associated with its defined benefit scheme.
"The Council's cash and investment reserves are being maintained as part of the Council's strategy to address the pension liability," a spokesperson told the Medical Independent.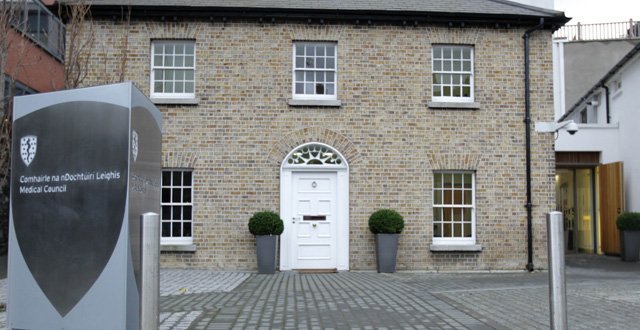 "The Council have appointed an investment manager to manage such reserves to ensure that there will be sufficient funds available to meet the growing pension liability of the Council. The Medical Council is a self-financing body.
The pension scheme is a defined benefit scheme for all who were employed pre-2013, with no additional staff entering the scheme. The scheme is a mandatory scheme dictated by the State."
The Medical Council said it has "sought clarity since 2013" from the Department of Public Expenditure and Reform and the Department of Health on how best to manage the pension liability.