The HSE board Chair told the Minister for Health earlier this year that he does not intend to submit a revised National Service Plan (NSP 2021), but rather a "limited re-plan of subsets of key targets", the Medical Independent (MI) can report.
In a letter, dated 4 May and seen by MI following a Freedom of Information request, Mr Ciarán Devane wrote to Minister Stephen Donnelly stating that a "phase two" review of the NSP 2021 "will be focused on looking forward". "In this phase, the strategic programmes and operational KPIs [key performance indicators] will be reviewed to determine what improvement plans need to be put in place, what is the estimated year end position and what revised targets need to be proposed," according to the letter.

"It is not intended to submit a revised NSP 2021," wrote Mr Devane. He said the focus would be "rather a limited re-plan of a subset of key targets".
Mr Ciarán Devane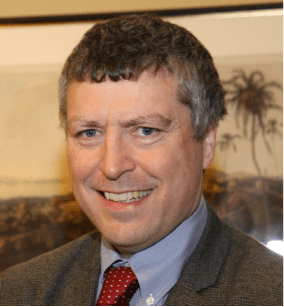 MI previously reported that the Covid-19 pandemic response, including the vaccination programme, would likely have "an adverse impact" on commitments in the NSP 2021, according to high-level correspondence in January between Mr Devane and Minister Donnelly. In August, MI reported that on 29 March, the Minister for Health wrote to Mr Devane regarding the need for a review of the NSP 2021.
This newspaper asked the HSE for an update on the reviews of the NSP 2021; however, no response was received by press time. In August, the HSE said that "in order to assess the impact of both the Covid-19 pandemic in early 2021 and the cyberattack in May 2021 on strategic programmes, service level targets and operational KPIs a review of NSP 2021 based on Q1 [quarter one] activity was undertaken..
"The aim was to establish progress made during the quarter and to propose, based on the latest data and information available, if revised NSP targets are required."