People with diabetic foot disease are in danger of limb loss due to disruptions in healthcare arising from the Covid-19 pandemic, it has emerged. A lack of screening in general practice in order to mitigate infection risks in vulnerable patients, and redeployment of podiatrists, have placed patients with and at risk of diabetic foot disease in danger of losing a limb, according to a HSE document on the management of diabetes during the crisis.
The requirement to avoid sending patients to hospital unless absolutely necessary and the repurposing of HSE sites as Covid-19 community assessment hubs have also impacted diabetes patients negatively. "This set of circumstances puts a very vulnerable group of patients with (or at risk for) diabetic foot disease in danger of adverse outcomes including limb loss," stated the HSE document.
Foot services have been "significantly curtailed in some parts of the country due to redeployment of podiatrists", it also noted. The document advised against assigning podiatrists to other roles "in order to maintain essential services" for patients.
ICGP Primary Care Lead for Diabetes Dr Diarmuid Quinlan described the risk of limb loss in diabetes patients as an "emerging crisis from the pandemic". The Cork GP said the problem was "very much on the radar" of primary and secondary care clinicians.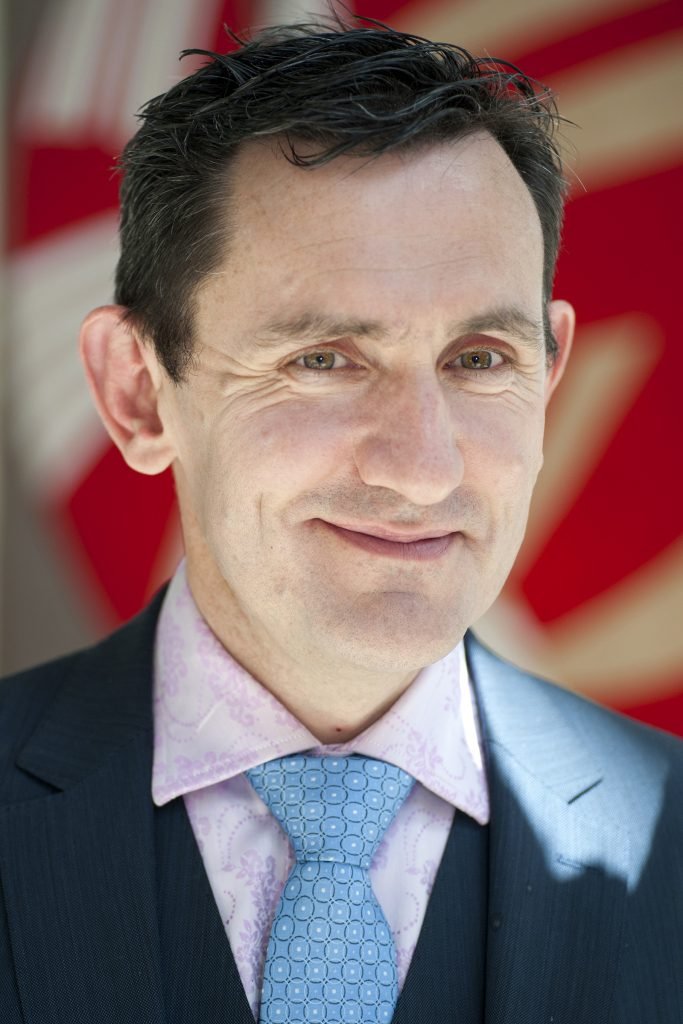 He said a "modified foot examination", shorter in duration than the usual face-to-face consultation carried out by clinicians, was being considered. Efforts were also underway to return podiatrists to their posts. This had occurred in some but not all areas, Dr Quinlan added.
The challenge for the health service was in trying to "balance the risk of diabetic foot disease versus the risk of contracting the virus", he noted. "Almost a quarter of all Covid-19 patients admitted to ICU during the pandemic here had diabetes and their outcomes are worse than those who do not have diabetes and who contract Covid-19," he said.