The Mental Health Commission (MHC) expressed concerns about the lack of detail contained in the Government's new mental health policy at its board meeting in June, the Medical Independent (MI) can report.
Sharing the Vision – a Mental Health Policy for Everyone was published in June as a successor document to the previous strategy, A Vision for Change.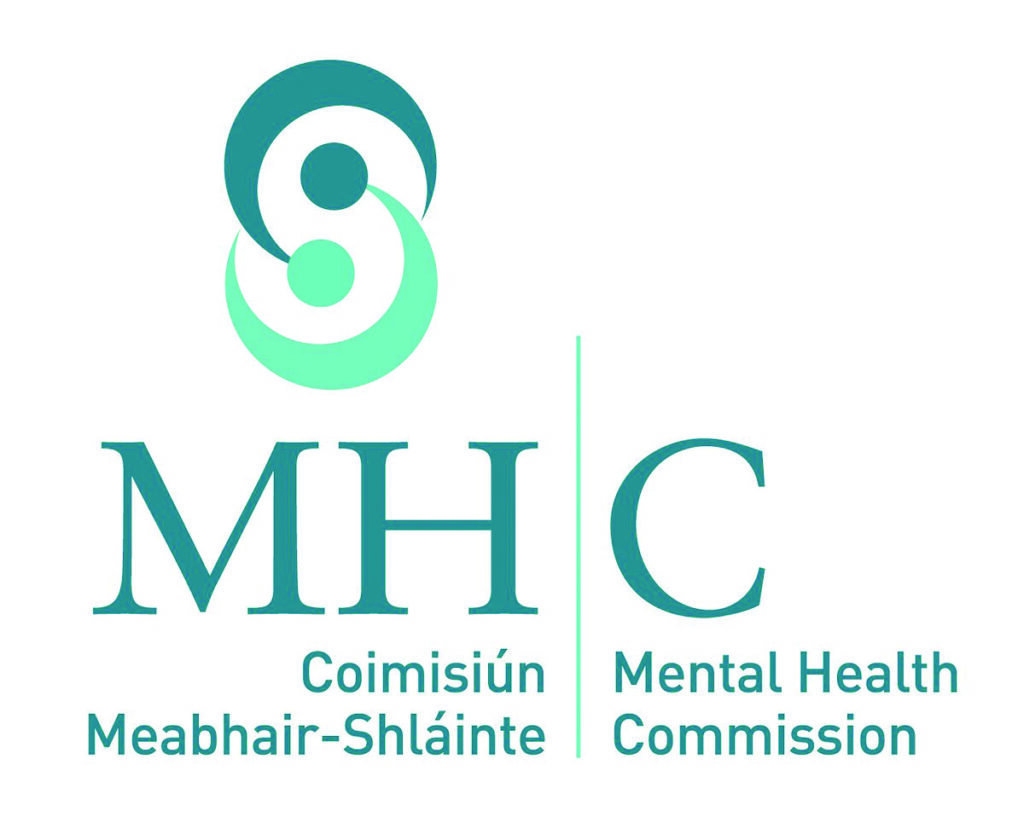 At a meeting on 18 June, the minutes of which were seen by MI, board members noted a number of concerns with the new policy. According to the minutes, these concerns were that "the document was very general and lacked specific detail, the absence of any detail of funding, the absence of any information on the staffing required and certain parts were out of date."
However, members acknowledged "certain positives" in the new policy, including the section on attention deficit hyperactivity disorder.
A meeting has since taken place between MHC representatives and new Minister for Mental Health and Older People Mary Butler. At the June board meeting, there was also a discussion about telemedicine and its use during the Covid-19 pandemic.
While benefits were acknowledged, "it should not be seen as the answer to staffing or resource shortages, but as an addition to the existing services".
The minutes noted instances "where service-users become distressed during a call or where the call is disrupted".
Meanwhile, the MHC recently published a Covid-19 review paper on how mental health services responded to the pandemic from March to July. It stated that the national testing system was "inconsistent and untimely" and there was confusion in some services as to which health guidance they should be following.