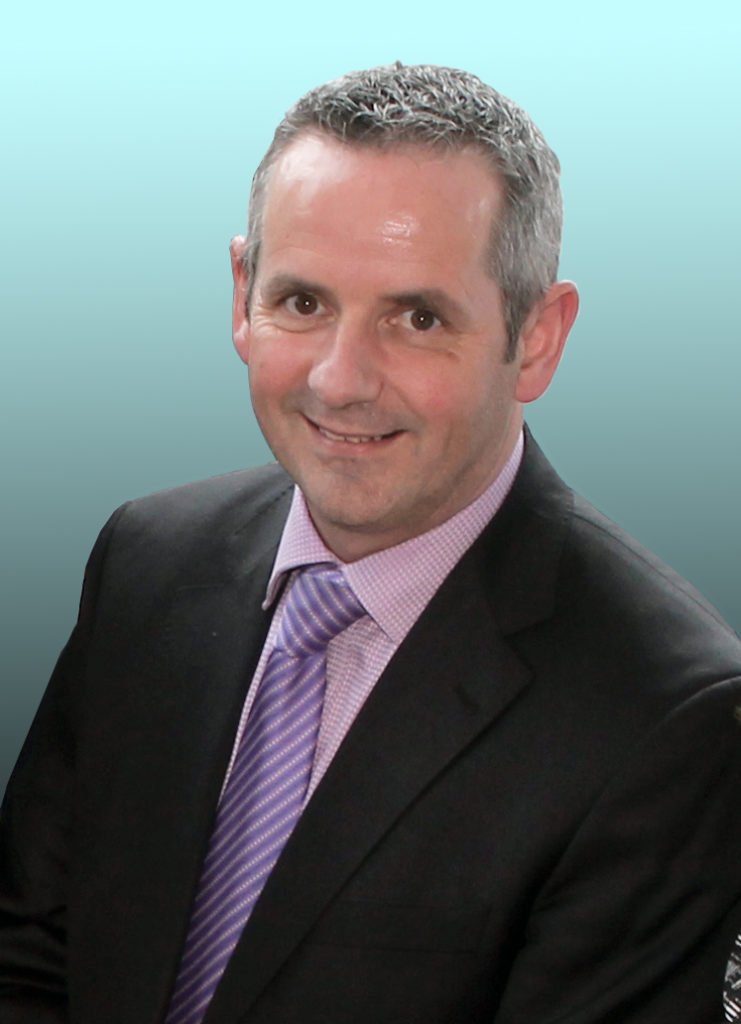 Work on the plan for six new regional health areas has been "paused" amid the pandemic but will take into account "any new considerations relating to Covid-19", according to the Department of Health.
The Department's spokesperson was responding following comments from HSE CEO Mr Paul Reid in an interview with the Business Post (9/10 August), where he suggested that Sláintecare needed to be reassessed and refocused to take on board lessons from the pandemic.
According to the article, Covid-19 had "made Mr Reid less sure about the plans to re-regionalise the HSE".
"My primary message is that if we are considering what to prioritise, then the regionalisation should not be up there," stated Mr Reid in the interview. "There is one big lesson I have learned from Covid-19, which is that the role of the centre of the HSE has become a lot clearer."
The Department's spokesperson told the Medical Independent that "as agreed, when the new regional health areas geographies were announced last summer, a business plan for the establishment of these health areas was expected to be brought to Government for its approval in 2020.
"The intention was that this plan would set out the high-level organisational design for the health system, including: The respective roles, functions, responsibilities and accountabilities of the Department of Health, HSE centre and new regional structures; the relationship between these entities; and the overall legal construct.
"Work was underway in the Department of Health and the HSE to develop these detailed proposals, in consultation with stakeholders. Understandably, this work was paused as a result of Covid-19.
"This programme of work will be given further consideration to take account of the Programme for Government commitment and any new considerations relating to Covid-19."