A GP out-of-hours (OOH) co-op has experienced a significant rise in its contact rate due to increasing calls from patients with Covid-19 symptoms. Since the end of August, NEDOC, which covers Louth, Meath, Cavan, and Monaghan, has experienced a resurgence in the number of contacts to the service, with similar pressures facing other OOH services nationally.
Ms Arlene Fitzsimons, NEDOC Operations Manager, told the Medical Independent: "The first two weekends of September saw our contact rate rise 44 per cent and 34 per cent respectively, compared to the same period in 2019. "A significant number of those contacts are citing symptoms similar to Covid and patients seeking Covid test referral as they are understandably concerned and want to rule it out.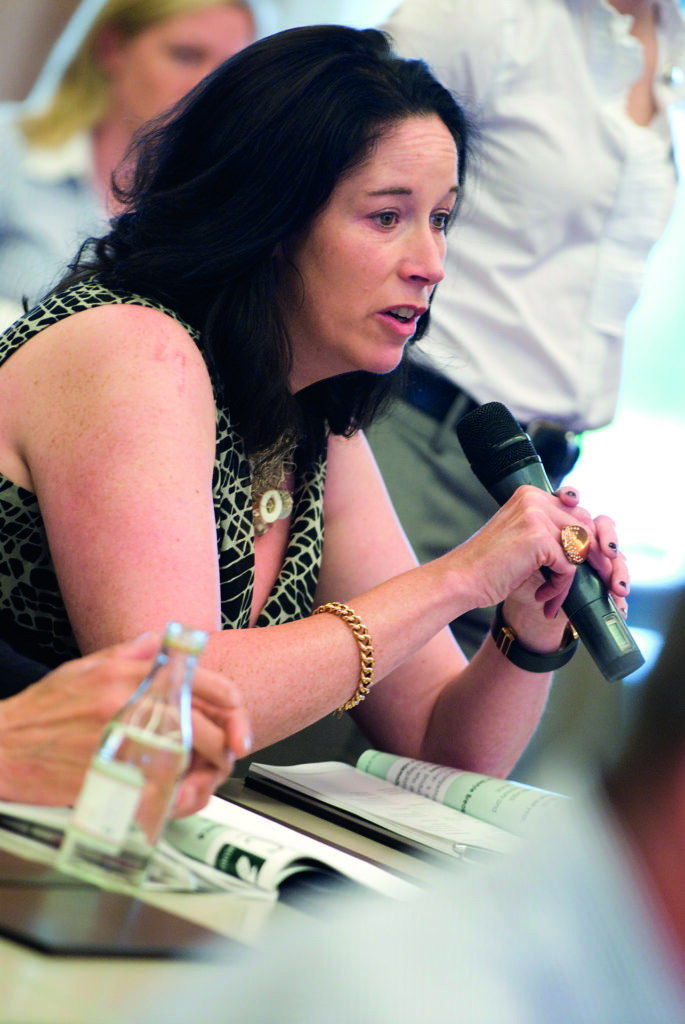 "As patients are directed to contact their GP when they experience any Covid-like symptoms, all of which are common to other winter viruses and illnesses, demand on daytime and GP OOH will only increase." Monaghan GP and Medical Director of NEDOC, Dr Illona Duffy, said funding was urgently required to enhance the OOH service, which she stressed was not fully funded by the HSE.
"The HSE needs to look at funding the out-of-hours service in full or the co-ops will fail. There will be drastic cuts to the out-of-hours services if not." Dr Duffy highlighted that if she was unable to work a shift at NEDOC, she must pay more than €35 an hour for failing to work. "This system that penalises GPs who are unable to work must change," stressed Dr Duffy.