More than €7.3 million was spent on the Government's Healthy Ireland initiative last year, according to new figures.
The expenditure of €7,331,000 compared with €7,498,000 in 2019 and €5,587,000 in 2018. Minister of State with responsibility for Public Health, Frank Feighan, provided the figures last month following a Dáil question from Sinn Féin Deputy Louise O'Reilly.
"Since Healthy Ireland was launched in March 2013, my Department has developed several policies and strategies to support population health and wellbeing, including those on obesity, physical activity, sexual health, tobacco and alcohol," outlined Minster Feighan.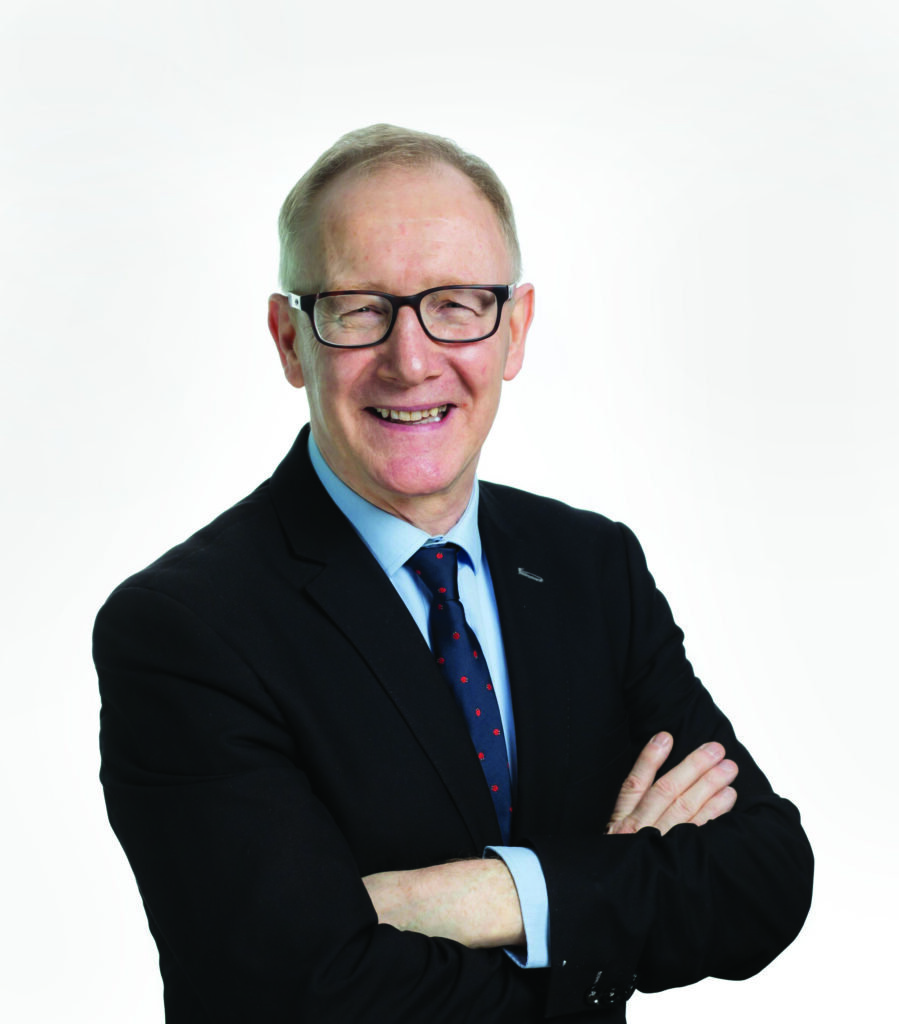 "Given the wider 'health in all policies' approach of Healthy Ireland, investment across multiple sectors, through Government Departments and their agencies and in wider society, all contributes to broad health and wellbeing in the spirit of the Healthy Ireland framework."
The pre-2018 figures for Healthy Ireland expenditure were €89,000 in 2013; €586,000 in 2014; €607,000 in 2015; €1,156,000 in 2016; and €5,997,000 in 2017. "It is important to note that expenditure increased significantly in 2017 upon the establishment of the Healthy Ireland Fund," stated Minister Feighan. "In addition to the Healthy Ireland Fund, expenditure is used for a number of initiatives, including the Healthy Ireland survey."
In March, the Medical Independent (MI) reported that the annual Healthy Ireland survey was "well underway" and due to be published in the final quarter of this year. In May 2020, MI reported that work on the sixth annual survey had ceased due to Covid-19 restrictions. However, work on a new survey commenced in November 2020 after a decision was made to switch from face-to-face to telephone interviews.