Only around 15 per cent of all Department of Health staff are currently working on-site at its headquarters at Miesian Plaza, Baggot Street Lower in Dublin, according to figures provided to this newspaper.
As a result of the Covid-19 pandemic, there has been a massive reduction in staff working at the Dublin headquarters. According to the Department, the head-count of staff working in Miesian Plaza prior to the onset of the Covid-19 pandemic was 547.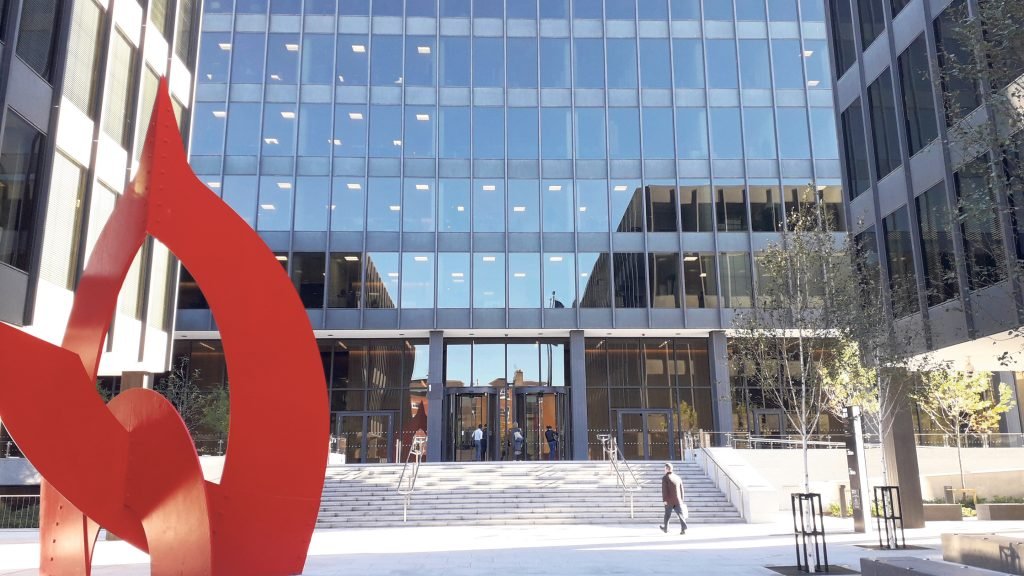 "Most employees of the Department are working remotely, with only those whose on-site attendance is essential working in Miesian Plaza on any given day," a Department of Health spokesperson told the Medical Independent (MI) earlier this month.
"The number of Department of Health employees on-site varies, but in general terms, around 85 per cent of employees are off-site, with around 15 per cent working on-site each day.
"Those working on-site are generally centrally involved in the response to the Covid-19 pandemic, participating in or supporting the work of the NPHET [national public health emergency team] , or providing other essential services, including corporate and ICT supports, which cannot be undertaken remotely.
"Many of the Department's employees who are working remotely are also centrally involved in the Covid-19 response, but are able to undertake their work without coming into the building."
The Department occupies 4.2 floors of the building's seven floors and there are three other tenants in the building, the Department of Children and Youth Affairs (two floors), the Department of Finance (0.4 floors), and the Department of Public Expenditure and Reform (0.4 floors). The Department previously told MI that there are 71 cellular offices on its floors and the rest of the accommodation is open-plan.