The National Physical Activity Plan (NPAP) is still due to be reviewed this year, despite the ongoing Covid-19 pandemic. A Department of Health spokesperson noted that Covid-19 had created unique challenges for sport, physical activity and the implementation of the plan.
"The NPAP runs from 2016-2020 and was therefore scheduled for review in any case, prior to the start of the pandemic," the spokesperson told the Medical Independent.
"It is still envisaged that the NPAP will be reviewed in 2020."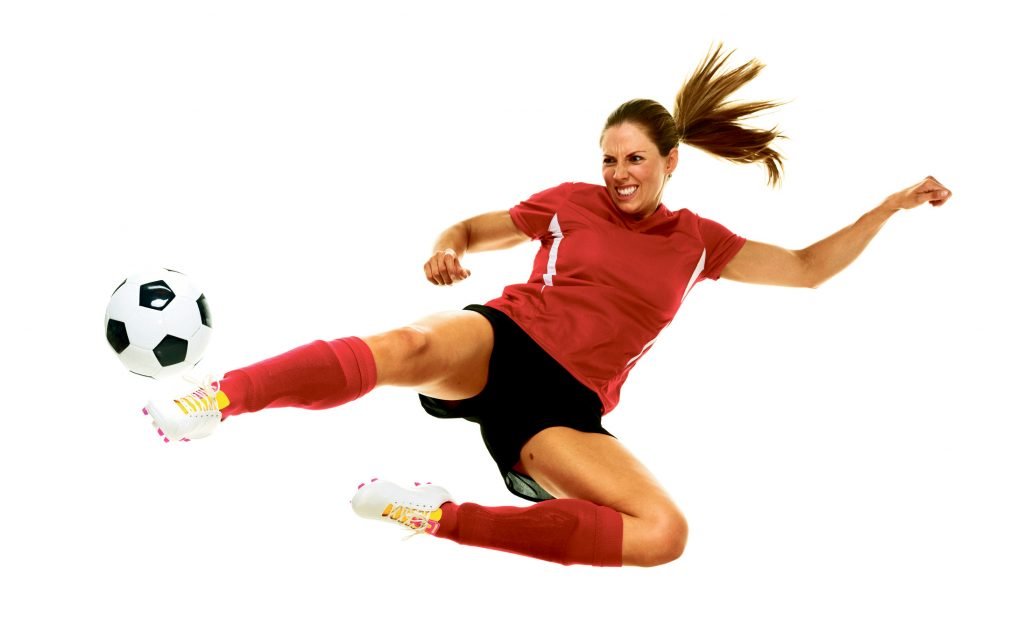 The spokesperson added that the NPAP implementation group continues to oversee the progress of the NPAP and "meets on a regular basis". The most recent meeting of the group was held online on 27 May.
"The NPAP was published in 2016 and significant progress has been made in the implementation of the plan since its publication," said the spokesperson.
"The 2019 summary progress report is currently being drafted and will be published online later this year."
In terms of the current pandemic, the Department said "physical activity is a key component of the In This Together campaign, which was launched in April".
"The campaign website contains resources and advice for all age groups as to how to stay active, both at home and outdoors.
"While the restrictions imposed by the Covid-19 emergency have impacted on sports facilities, team sports and other sporting activities, recent research published by Sport Ireland shows that sport and physical activity are still playing a vital role in society, and, in fact, adult activity levels have risen."