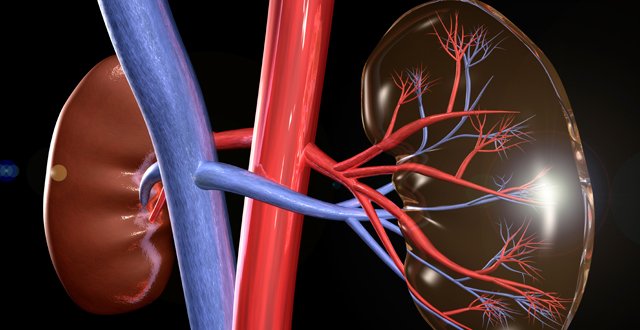 There were 99 kidney transplants performed to the end of October, according to figures published by Beaumont Hospital in Dublin. This comprised 73 transplants from deceased donors and 26 transplants from living donors. This year could see fewer kidney transplants performed than in 2020, when 123 operations were undertaken. Last year's total represented a decline of 44 on the five-year average in 2019 (167).
The kidney transplant programme at Beaumont was paused for approximately 10 weeks in 2020, due to clinical and capacity factors associated with the pandemic. In that period, the programme received 12 donor offers from HSE Organ Donation and Transplant Ireland (ODTI) "that we regrettably were unable to convert to transplant", according to the National Kidney Transplant Service 2020 annual report.
As of October, some 389 people were active on the kidney transplant waiting list. Last month, the Irish Kidney Association (IKA) expressed its disappointment that a heart transplant did not proceed at the Mater Hospital in Dublin due to the lack of an ICU bed amid increased Covid-19 cases. The Association said it echoed ODTI's call for "transplant activity to be ringfenced thus avoiding any further cancellations due to unavailable resources".
The IKA also called for greater "clarity" on the reasons why more transplant operations were not taking place in Ireland."For example, was this decline due to a lack of ICU beds in the donor or transplant centre or were all suitable donor families approached?
"In the UK, detailed reports are available on each of the steps which result in transplant. From this report we can see that in the year to April 2021, one transplant operation did not proceed in the UK due to the lack of a critical care bed. No such data is published in Ireland. This means we do not know what key actions are required to improve transplant rates."
The Association also commended "all those involved in the health service for the continuance of transplant activity throughout Covid-19 under exceedingly difficult circumstances".